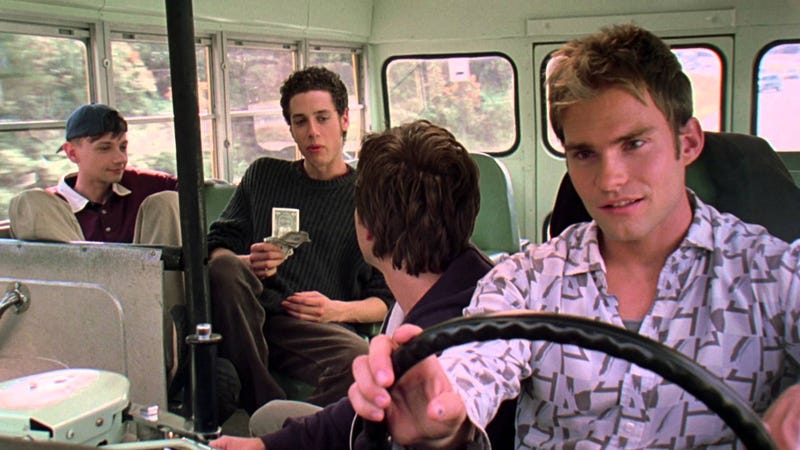 My friend's funeral is in St. Louis. Plane tickets are $7-800, and I have just finished the most expensive summer of my life (6 weddings including my own + Honeymoon + E46 troubles). So myself and 3 friends are taking an impromptu road trip from Philly to St. Louis this weekend. 847 miles each way will be completed in either my buddy's girlfriends Yaris, or in whatever enconomobile we rent from enterprise.
It'll be rough to say goodbye to our friend, and rough to ride 4 dudes deep in a tiny car for 26 hours, but we gotta. That said, it's been a long time since I have spent more than 3 hours in a car, I'm not exactly looking forward to it but we will definitely have some fun along the way.
Suggestions/road trip stories welcome.
Happy Friday!