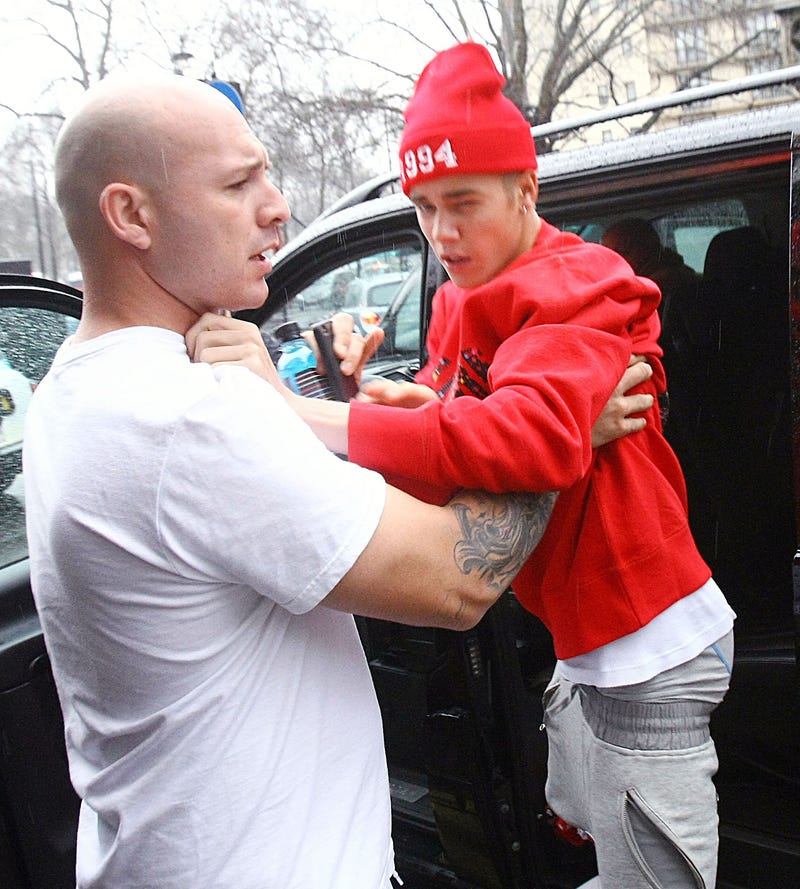 Several sites across the web are reporting this crap. Most are just Hollywood gossip sites. But now even Car Buzz, which is really just another gossip site - albeit for cars, is picking up the rumor.
Hollywood Life put out a fake trailer several months ago after Fast star Ludacris claimed that he would try to land his buddy Justin a role in the flick last summer, but as of now, there is absolutely no evidence that this casting "speculation" is accurate.
So don't believe the rumors, they aren't true. Thank God.