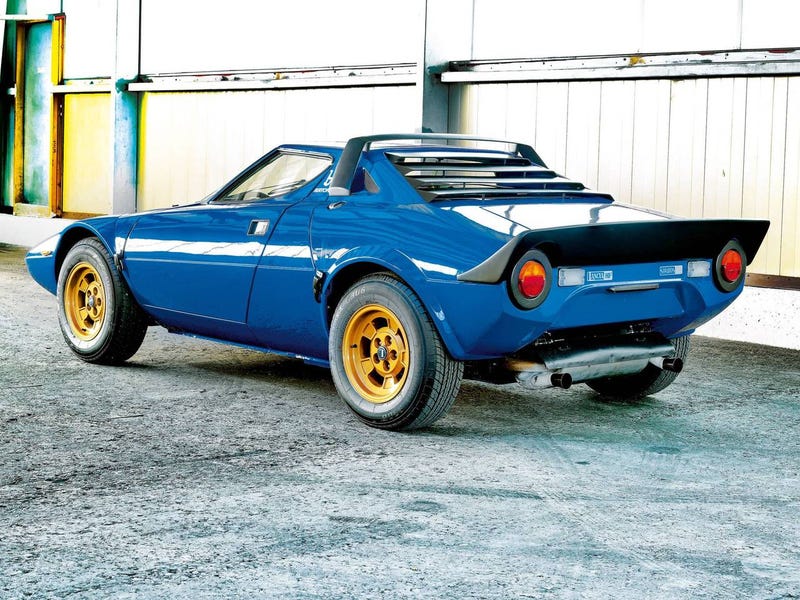 It's the Monday after the Super Bowl, which means you're probably going through coffee like a Beverly Hills housewife goes through plastic surgery, so have some cool pics to start the rest of your day.
Nakai-San's first; his 930 affectionately named Stella Artois.
Phil Hill, driving to a 3rd place finish at the '61 German Grand Prix in Ferrari's 156.
Lewis Hamilton in the McLaren MP4-22 at the 2007 Malaysian Gran Prix, where he took 2nd place
Last but not least is a fine example of a 1955 Maserati 250S
Hope it was as good for you as it was for me.  I'll be back tomorrow with more for your Second Cup.