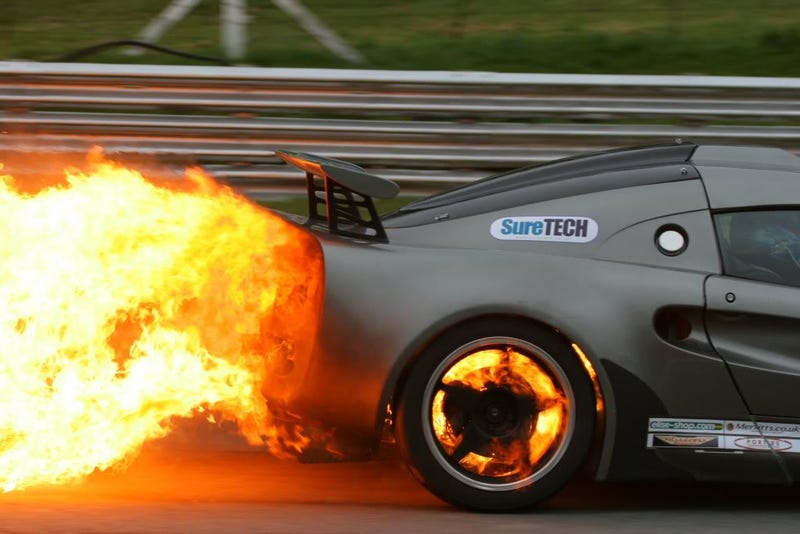 It's Monday, which means you're somewhere you don't want to be doing something you don't want to do (unless you have an awesome job like JBH). Have some neat car pics to start your day. Enjoy.
1967 Ferrari 275 GTB
Not the most beautiful racer, but I'd take this 1 Series M racer if someone offered me the keys.
1929 Bentley 4 1/5 Blower. The normal touring car produced 175hp from it's supercharged 4.5L straight-4, while racing versions had upward of 240hp.
1968 Alfa Romeo tipo 33/2. A 270bhp 2.0L V8 helped the 33/2 win the 2-litre class at the 1968 24 Hours of Daytona.
I'm starting to think early Porsches are best suited to off-road adventures.
The 1958 Peerless GT. With Triumph TR3 running gear and a gorgeous fiberglass body, only 325 of these were produced.