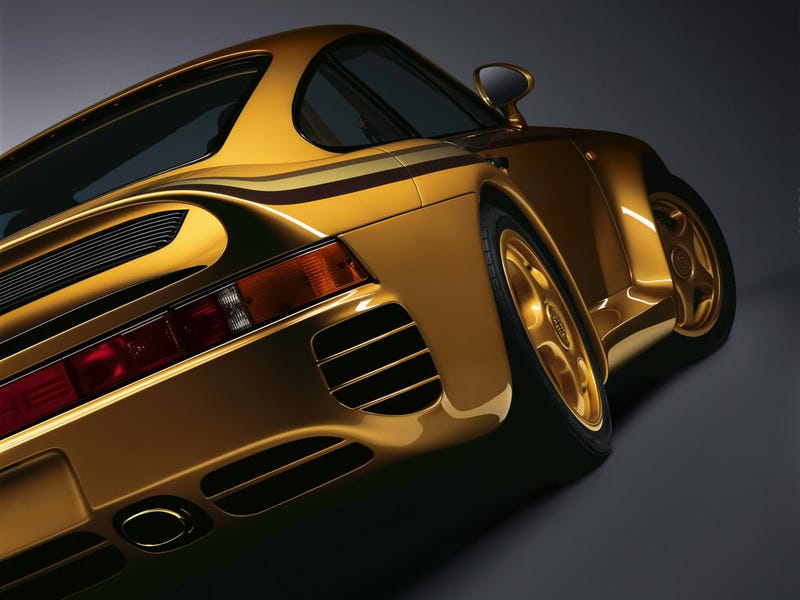 You know what Oppositelock needs? More car pictures (after the jump). Enjoy.
Pagani Zonda GR. 590hp and 2,400lb curb weight, the GR was entered in the 203 24 Hours of Le Mans, but retired after 10 laps due to a transmission failure.
Ah, the MB C111. I'm not sure what version this is, but the 2nd used a straight-5 Diesel engine that broke nine Diesel and gas records, and it hit 200mpg at Nardo in 1978.
A March 721X at the 1972 Spanish Grand Prix.
The 1952 Mercedes Benz 300 SL Le Mans Special Racing Sport Coupe. You can read about this special car here
This is the Fiat S76. It has a 28-liter four cylinder engine. To put this size in perspective, the piston bore was 19cm (7.48in.) wide and each cylinder was 432ci in volume. A single fucking cylinder had more displacement than most muscle car engines.