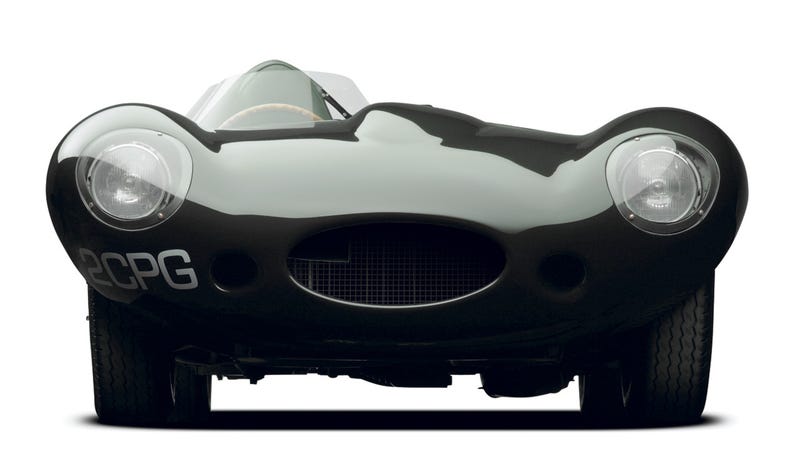 Finally got my second cup, and though you Jalops could use some pictures. Enjoy.
Why? Because Race Volvo.
It was so nice, I posted twice! A shiny gold 959.
The Eldridge-Anzani Special, which did absolutely nothing spectacular in the 1926 Indy 500. It didn't even finish, but it looks awesome.
I would push the Cayman off a cliff to sit in the 904. Big ass wallpaper link here.
BRUTUS!!!
A Brabham BT37 dragging its ass around a corner at the 2008 Monaco Historic GP.