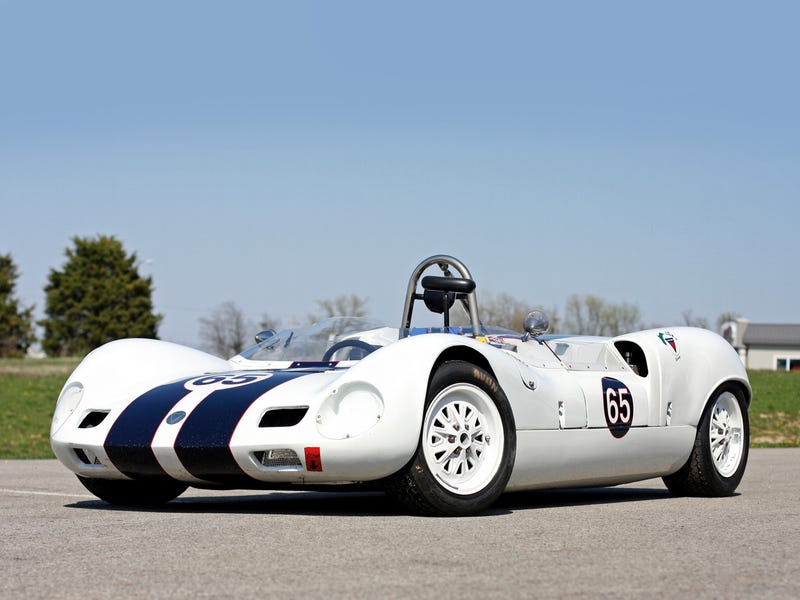 Morning all!  It appears we have a lot of coffee drinkers here...well, that or not one of you likes doing anything productive at work.  TPS reports aside, it's race car day for this morning's Second Cup.  Enjoy!
A Citroen DS23 at the 1972 Rallye Côte d'Ivoire.  Of note, this is the only Rallye Côte d'Ivoire that no competitors ever finished in the history of the race.
Mercedes SSK at the 1929 Monaco Grand Prix.  Rudolf Caracciola started 15th on the grid and came 3rd overall driving the SSK in this race - it's no wonder too, as the SSK came with a 7.1L supercharged SOHC inline 6!
Jack Brabham driving the Brabham BT20 to 6th at the 1967 South African Grand Prix
Jochen Rindt at the 1966 German Grand Prix.  Jack Brabham finished 1st in this race and Rindt finished 3rd in a Cooper T81B.  The car only weighed 558kg and had a Maserati Tipo 3.0L V12 engine that made (IIRC) 390hp.