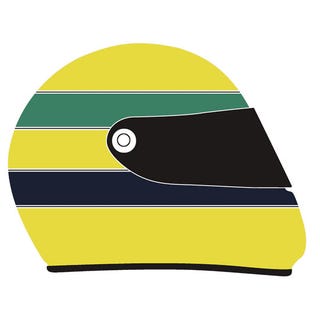 It's nothing special but sales of this illustration have been increasing as of late, probably because of today's anniversary, without me promoting it or even remembering I have a Redbubble store (a forgotten project, really). The stickers have been most popular and I'm happy to see that. I figured I'd post it up here in case anyone is interested.
---
For today, I'm promoting it a little bit but I thought I shouldn't be making money off these so I set the profit to 0%:
As with many of you I'm sure, I'll be watching the movie again tonight.