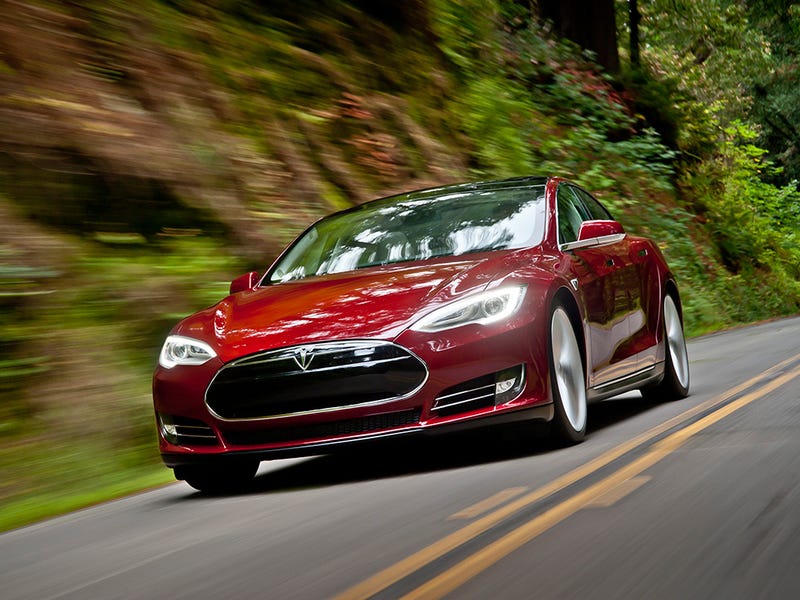 What happens when you take a 4,000lb man-made container filled with potential energy, propel it at 110 feet-per-second and put Earth's biggest fool, man, in the driver's seat? Disaster. One way or another, this always ends in some form of disaster.
The objective of regulatory safety standards is to reduce the risk of injury and death. In other words prevent disaster.
To date, there appear to be three incidents involving a Model S fire. All three incidents involved some form of accident meaning that none of the cars decided to fireball while sitting parked.
Two of the accidents share striking (pun intended) similarities: striking large pieces of metallic road debris at highway speed. In none of these accidents were injuries reported. And as Michael pointed out this morning, buyers seem overjoyed to get back into one of Musk's luxury EVs.