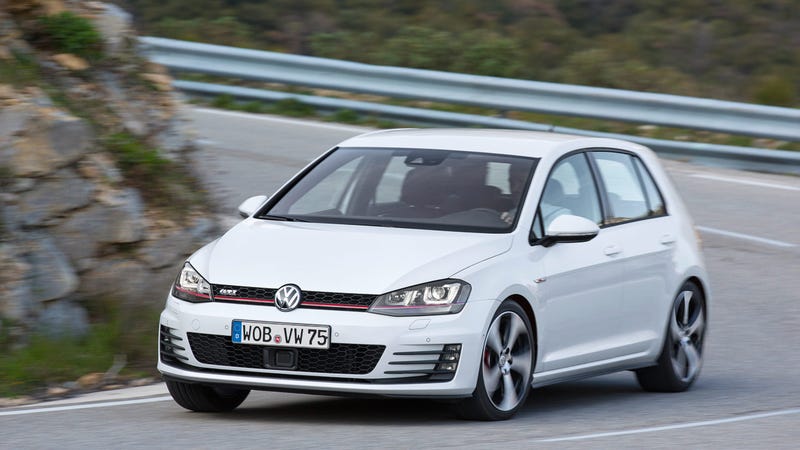 Just wanted to remind everyone about the event tomorrow afternoon at the dealership I work for, Lindsay Volkswagen in Sterling, VA. Starts around 5pm, a lot of local guys are coming out, as well as some aftermarket vendors we work closely with. Free food too!
I know I posted about it before, but I thought a second post was worthwhile because apparently we'll also be featuring two cars that might be fun to see in person...a MK7 Golf and MK7 GTI! I'm so psyched.
Feel free to email me at jpidek@lindsayvw.com, or just come out and have some fun! Should be a great time!