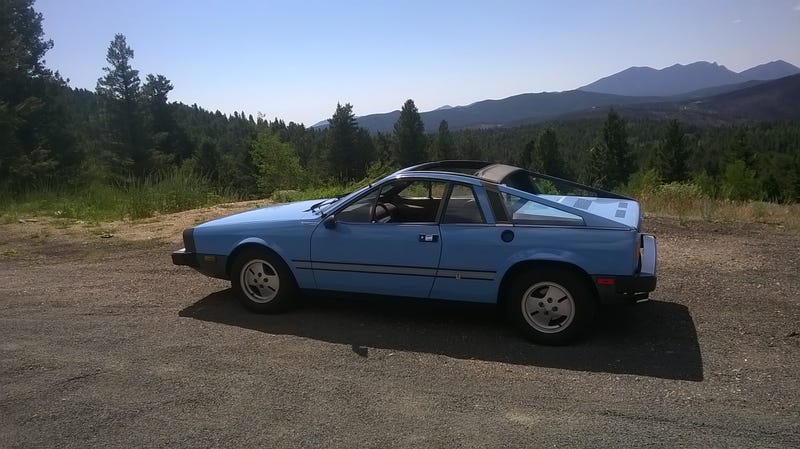 I work nights so it leaves time in the morning to drive with relatively light traffic. Just a standard run up the Peak to Peak from Estes Park to Nederland for an easy and carefree loop.
Pretty uneventful except for a convoy of a Ferrari 458, AMG GT, a 911 something, a GT-R, and maybe a Lamborghini spider heading in the opposite direction. Saw my first Fiata in the wild too, I'm sure it makes me some kind of hipster that that excited me more than the others.
Have a good week Oppo.