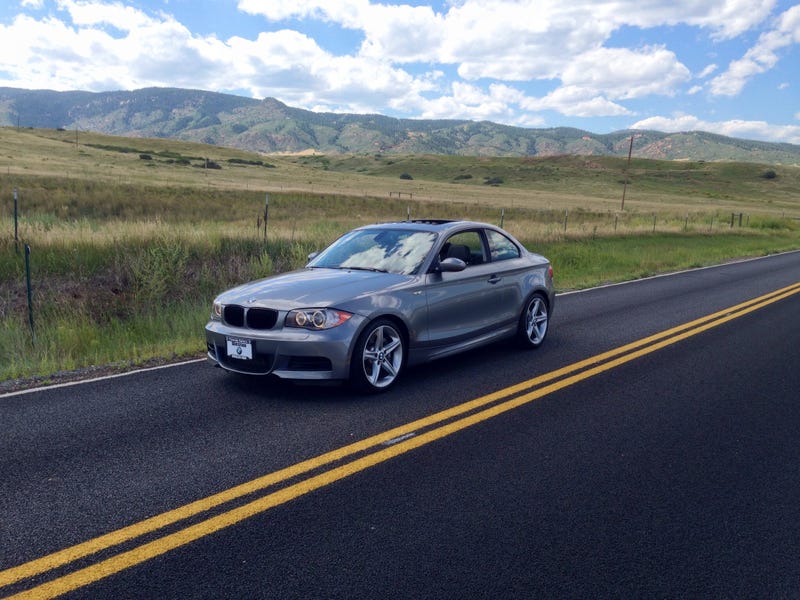 I bought a new (to me) 2009 BMW 135i a week ago. I then promptly went on a work trip where I cruelly given a Chevy Cruze rental car. In Minneapolis. I daydreamed of driving my 300 hp Teutonic toy in the mountains near my house.
I finally got the chance Sunday. I headed west and north up some twisty highways with my windows down, sunroof open and burning gas like I didn't care. I didn't. When I hit the serious twisties I was ready for fun. Unfortunately I ran into dozens of guys like this guy.
I appreciate bikers wanting to have fun, however I quickly noticed how poorly these bikes handled. This guy in particular demonstrated why cruisers belong on wide sweeping highways, not technical roads. He was visibly shaken after negotiating a turn.
This video isn't technical, but the area is beautiful.