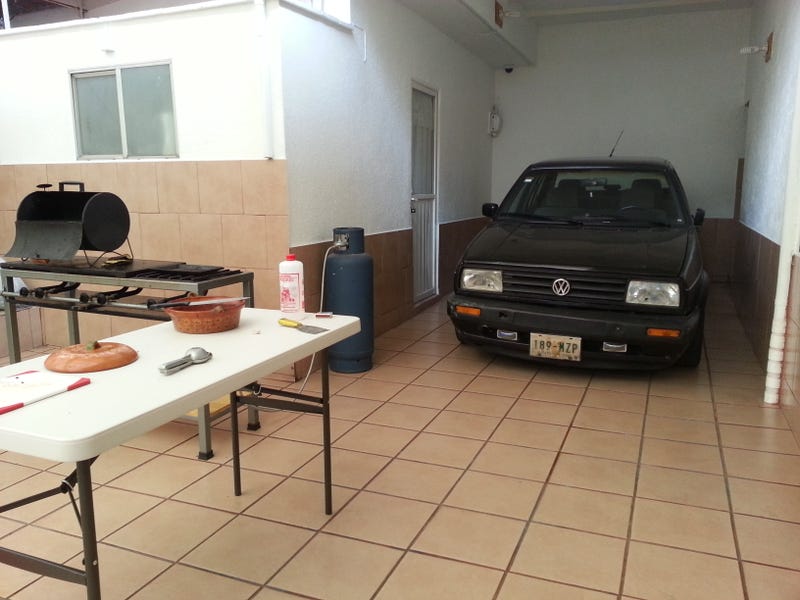 Did you know that the American Heathcare System sucks gigantic robot turtle balls covered in rotten swiss cheese, dog fur, and hot sour mayo.
We were headed out to the lake for my sisters 18th birthday when she started getting crazy abdominal pains. She was screaming and crying from the pain. The only place close was 25 minutes away at a random 24hr emergency room things. Even though my parents are paying $1,200 a month for healthcare, it doesn't cover emergency rooms unless a doctor (some shitty ass one approved by the healthcare company next to a ghetto ass grocery store) tell the company to go to an emergency room.
Idk, maybe it was my parents choosing the wrong plan or coverage. Either way, this little trip has me (the only one that brought a wallet) $1400 down for meds and a shot.
It's funny that they will not take us in unless they squared away a form of payment. The place is empty.
My mom needs a minor surgery for her gaul bladder or however you spell it. As Mexican national, for a little over $1000 she can get the procedure done. That's less than what they payfor extremely shitty Healthcare here in Murica. As for meds, pretty much all my family in Mexico are MD's. I went to a off brand medicine lab Near Guadalajara once with them. Holy modern and state of the art facility Batman!
Basically, unless you are super rich, beyond broke, or a prisoner/terrorist, healthcare is not worth it in Murica right?
I mean it could be us doing something wrong right?
To make this car related, their ambulances were all Merc Sprinter van things. On the way to the lake i saw 2 new Vipers, a niice 68 GTO, a Raptor completely done up trophy truck style, and my dad's truck just passed the 550K miles on the ticker.
Thanks for reading my sheeeet rant. What sweet cars can you find on your local CL for $1400?
The picture above is at my wife's house. Making some ribs on the grill that day as a Jetta sits and waits. SOON