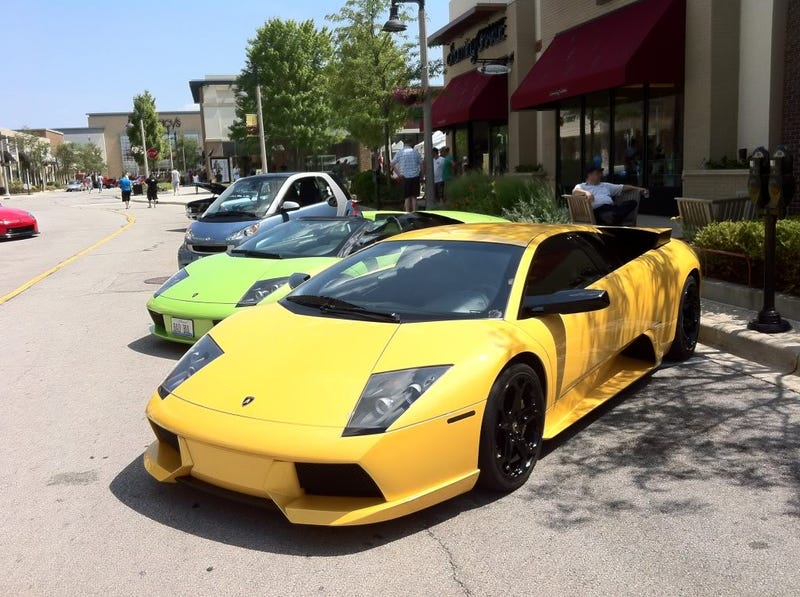 Tomorrow kicks off the first Supercar Saturdays of 2014! It will be at the Bolingbrook Promenade (Illinois) at 8 AM.
I'll be there, anyone from Oppo going? They allow just about any vehicle that's unique in some way or another, even my smart!
Visit their website for more details.
In the meantime, enjoy some photos I took back in their 2012 series.
That Mazda wagon has a rotary.