This is hilarious: a wild Idiot thinks NBC changed its logo to support the Supreme Court decision. »6/29/15 5:20pm6/29/15 5:20pm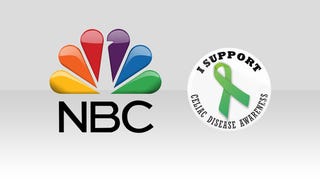 Earlier this week, NBC released a series of commercials promoting their NASCAR coverage and featuring Nick Offerman, an actor in NBC's Parks & Recreation. It was a company man making a company ad for a company that propelled him to stardom; nothing unusual. However, one line in the ad, quoted below, has rattled the… »1/30/15 12:41pm1/30/15 12:41pm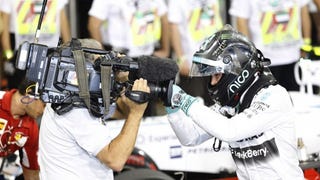 An average of 385,000 viewers per race is an increase of 86 percent over 2013, but still doesn't even swing a stick at American sports, including NASCAR's sinking numbers — numbers that still pulled 5 million-plus for the Ford EcoBoost 400 at Homestead-Miami. »11/27/14 4:49pm11/27/14 4:49pm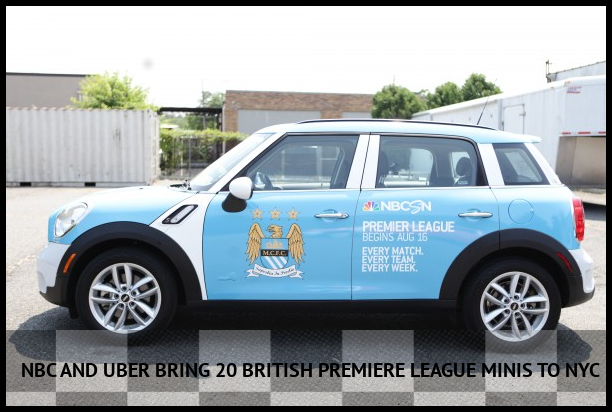 Until this coming Sunday the 17th, you can hail an Uber ride with the promo code "BPLONNBC" and receive a free ride around New York City. Sure, this seems interesting and creative. But even more, I'd be interested to see if people would turn down the ride if it sports a livery of an opposing team. Manchester vs.… »8/15/14 5:43pm8/15/14 5:43pm
Because it's fucking great. Safety-focused, as most of them have been...but extremely well-produced, great production value, tons of great footage, lots of great interviews. »5/24/14 10:24pm5/24/14 10:24pm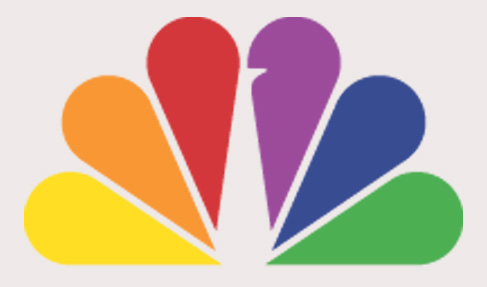 So the Monaco GP starts at 7:30. I know the normal race is on NBC, but our NBC channel is showing the local news broadcasters exploring the Indy 500 for many hours instead of the race. NBCSN doesn't rebroadcast the race till 10:30. Why?! It sucks to live in Indiana. »5/24/14 12:00pm5/24/14 12:00pm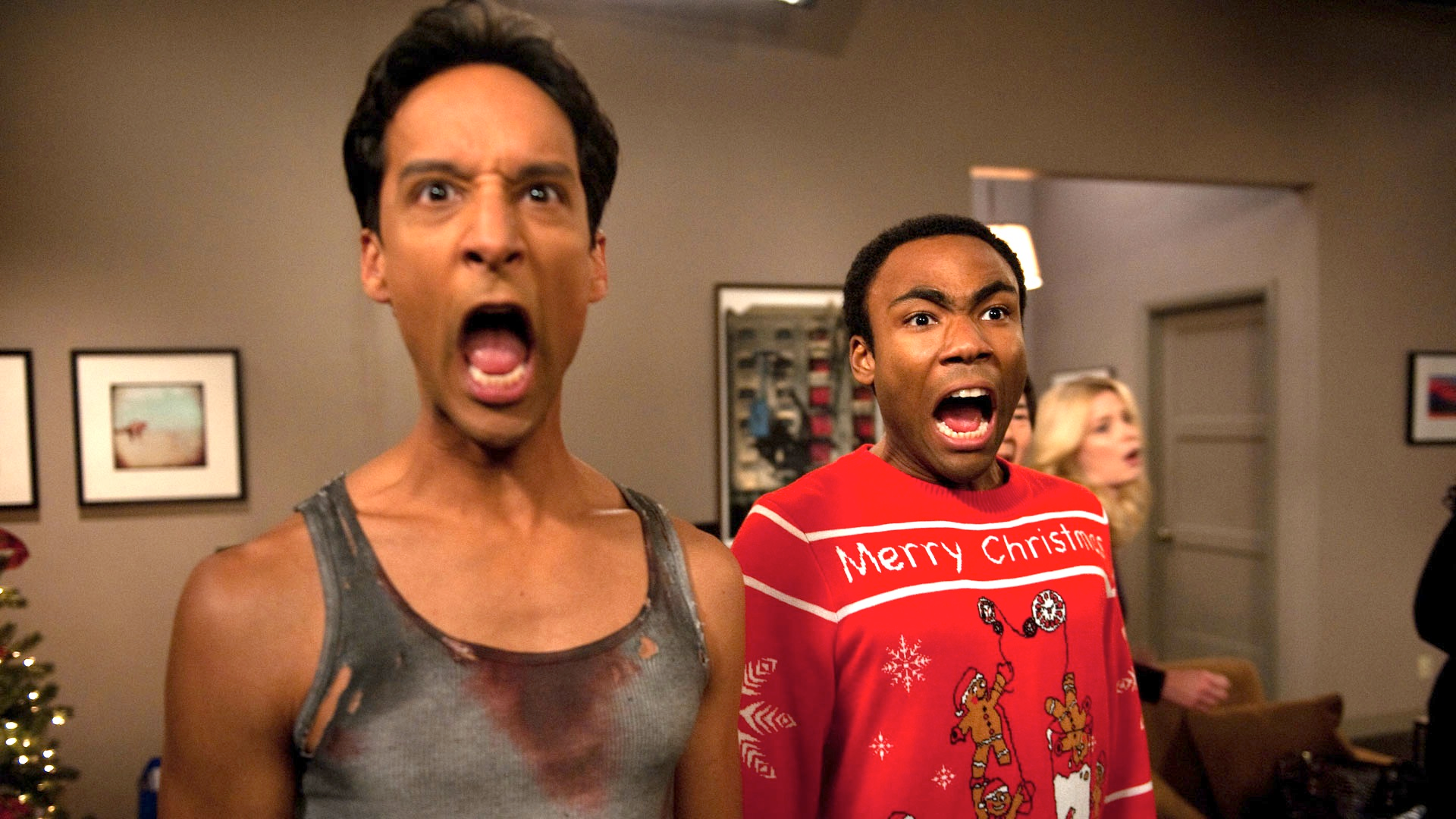 For the NBC comedy that pushed the bubble for what cable comedy could be, with the eccentric Dan Harmon at the helm, Community could now be cleared for a real-life full-fledged movie. #SixSeasonsAndAMovie »4/23/14 6:29pm4/23/14 6:29pm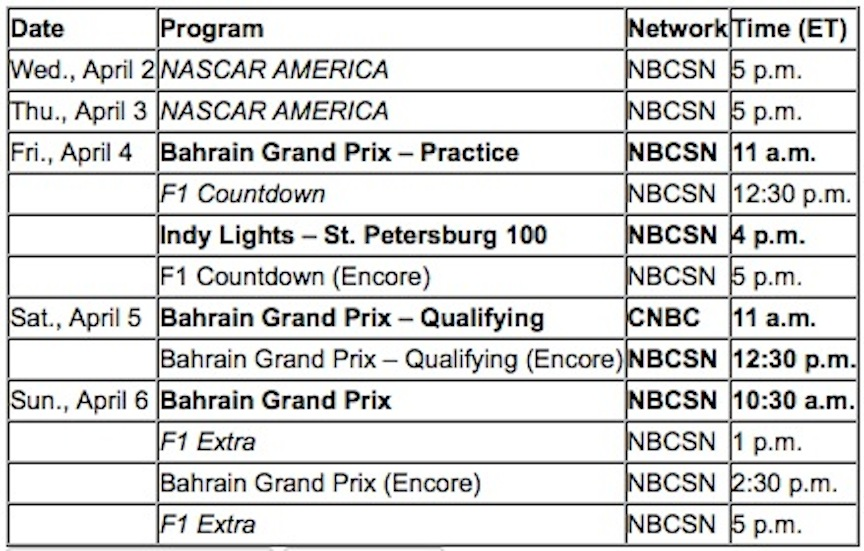 Since NBC has has several networks, and has broken the race into three separate programs (which they may spread among them) I'm going to try to post these whenever I can. »4/03/14 1:10pm4/03/14 1:10pm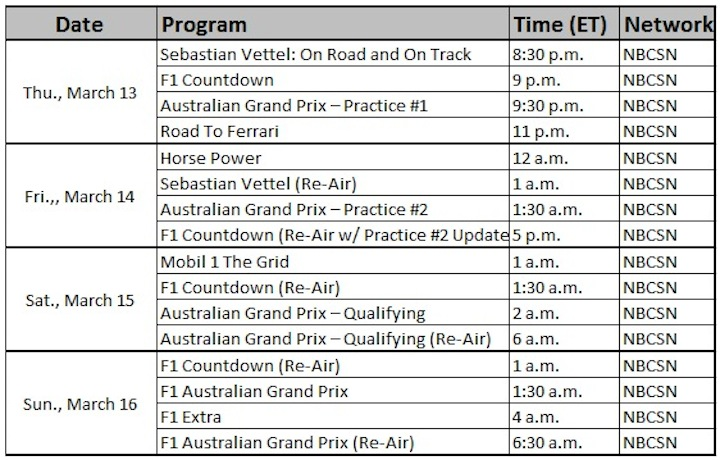 Where the fuck is it? »3/13/14 10:55am3/13/14 10:55am
"I have an idea!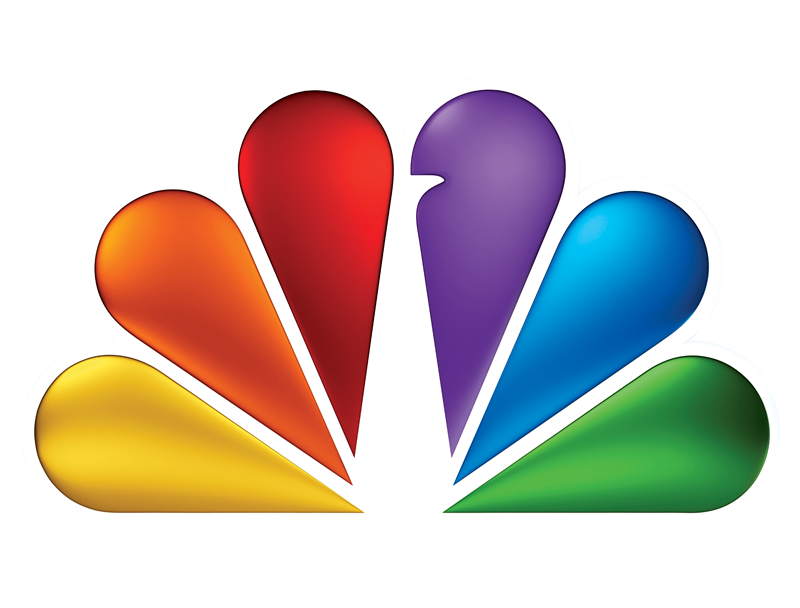 "I have an idea! Let's capture the entire sports audience for two weeks and not promote the upcoming F1 and Indycar seasons!" »2/18/14 12:02pm2/18/14 12:02pm
Has anyone been able to sign in to NBC's Olympic internet streaming? It keeps asking for my login info over and over and over. »2/10/14 9:00am2/10/14 9:00am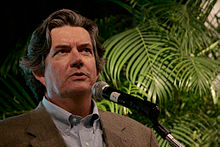 Holy shit Bob Varsha! »8/25/13 7:51am8/25/13 7:51am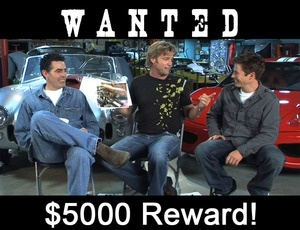 This hasn't come up in quite some time. It's actually Ray Wert era Jalopnik, but I was just daydreaming about my trip to LA to see the first episode of what would eventually be the first of two different Top Gear USA series. I assume nothing ever came of the Jalopnik challenge as I'm sure the pilot would have ended… »4/10/13 3:43pm4/10/13 3:43pm
Here's NBC's F1 TV schedule.
Here's NBC's F1 TV schedule. I think the 7:30 pm times for Hungary and Spa are typos. It looks like we're getting both Friday practices and qualy for Melbourne, then one Friday practice and qualy for everything else. »3/06/13 6:04pm3/06/13 6:04pm