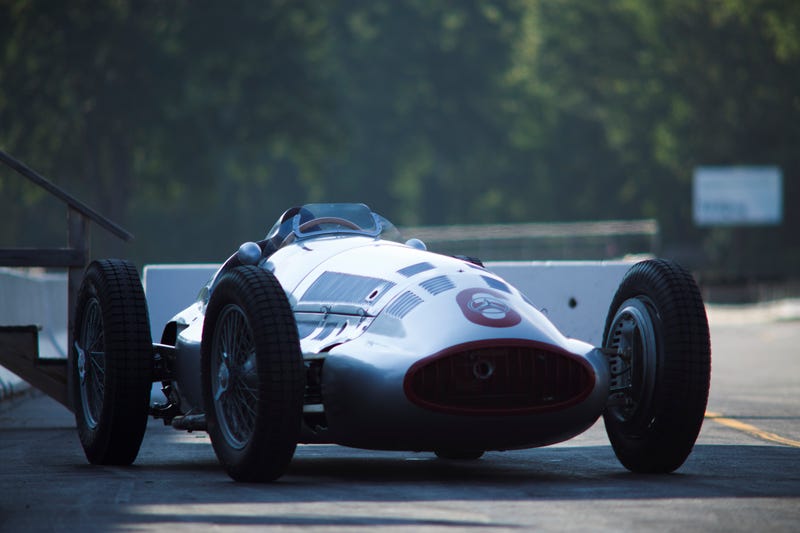 It is very fun to get used to.
Got myself a Takumar 300mm f4 around the corner at Adorama for a bit over a hundred bucks. It was listed as damaged, but the thing looks absolutely brand new all around. I think they had it marked down because the carrying case it came with has a futzy latch.
I've gotten to shoot on it at two tracks so far and it's still taking some getting used to, but it's real fun, and I finally feel like my lens kit is complete. I've got everything from 16mm up to 300 now on M42 screw mounts, and I've got an 8mm fisheye for my Canon, too.
Looking forward to messing with this thing more.
---
Contact the author at raphael@jalopnik.com.