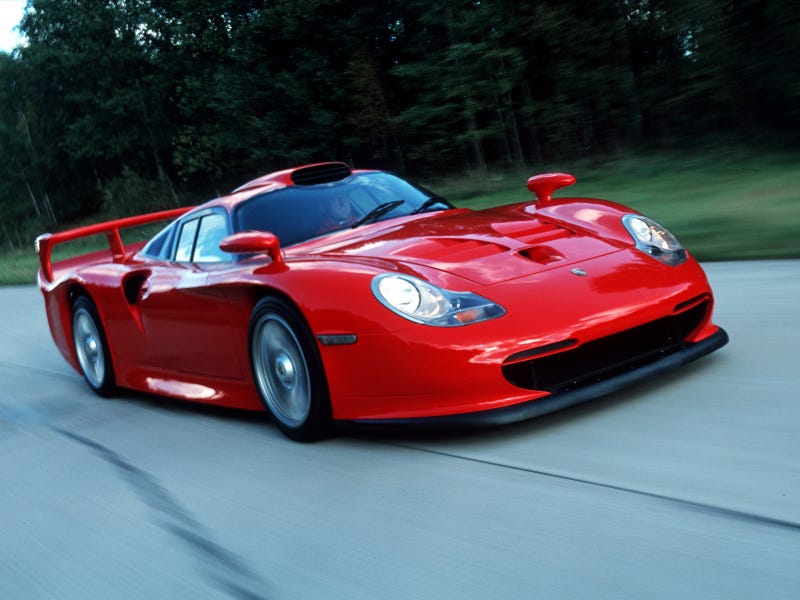 It's both powerful enough (537 hp), and light (2,535 lbs). It's everything a supercar should be, with nothing extraneous added.
It has the correct engine for a Porsche (flat), and it also has a proper transmission, a 6-speed manual. The interior is also nice and simple.
It's a race car for the street, which makes it quite super, indeed.