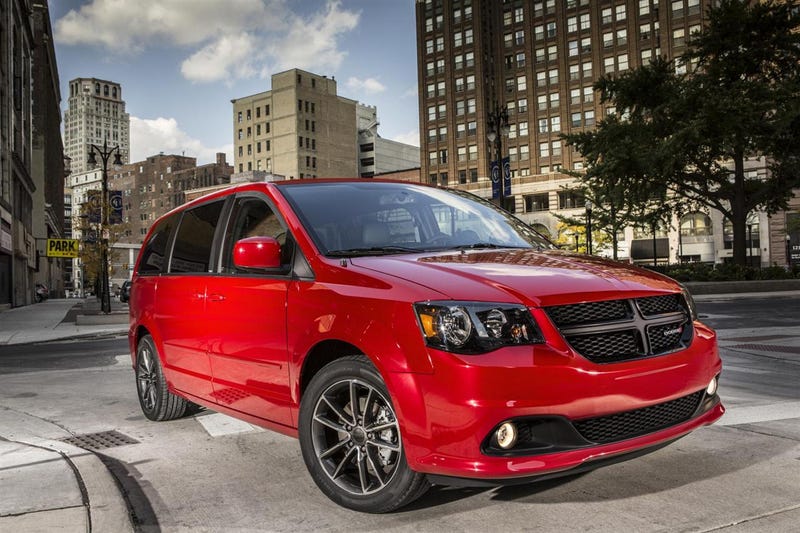 Nightmares come in many forms. Coca-Cola Classic being discontinued. The iPhone rendered useless due to a virus. Obamacare being implemented. Makeup artists buying Miatas in droves. Sarah Palin being elected president.
Well, for automakers, it's the advent of one-car families. Which unfortunately is an all-too-real prospect due to mobile phone bills that rival car payments, high insurance rates and gas prices, and the song currently topping the Billboard charts calling out pop stars on their materialism.
Having lived in Berkeley with its many grad students, I consider myself an expert on single car households, much like I see myself as an authority on hippies. (What you need to know: Single car households think cars a necessary evil, while hippies consider them flat-out evil, perhaps because they put out the wrong sort of smoke.)
As a result, I've ventured into actual, constructive consumer advice, making recommendations of perfect family vehicles under $30K because let's face it, young families don't have much to spend, even if they are buying brand-new.
Author's Note: The criteria for this list involved a family of four. Yes, I know the average American household barely has three people in it, but a list needed to be made this week and this seemed as close to actual, original consumer advice as I could get.
Volkswagen Jetta Sportwagen TDI
Why: A perpetual Jalopnik favorite, something I realized after writing this, the Jetta wagon is the only diesel manual station wagon on the market. But with either transmission, getting over 40 mpg is easier than upgrading to Windows 8.1 (now there's another nightmare). The amount of torque means you can haul an entire family and their stuff. It also holds its value surprisingly well.