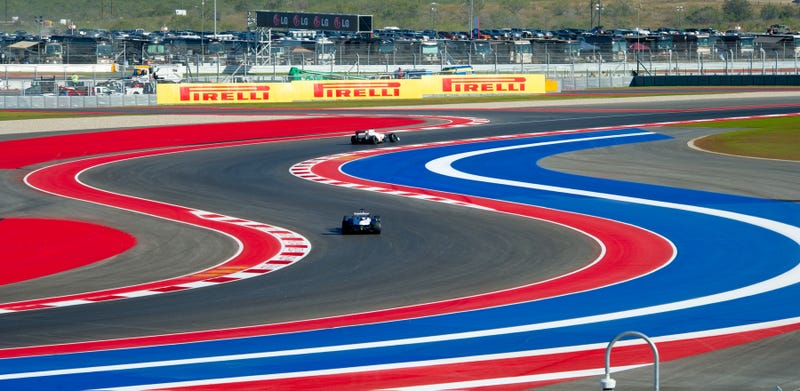 Hey guys, I am thinking of making a trip to Austin for the race in November and could use some general advice from anyone who has been.
For tickets I am considering grandstand tickets for turn 4, 5, 9, or 11 since those are the cheapest grandstand tickets available ($314). Any recommendation on which turn to choose?
Do you have to purchase a parking pass for $212?! Is there free parking just farther away? Or a better way to get to the circuit all together?
Hotels are booking quickly, but there are still a few near downtown Austin that don't break the bank. Haven't decided what to do for the room yet.
All in all, this won't be cheap but it's on the bucket list and will probably be an amazing experience! Thanks for any and all feedback/advice!