"All of this has happened before, and all of this will happen again." - Battlestar Galactica
In just eight years, auto manufacturers are expected to achieve an average fuel economy of 54 MPG across their fleets. Of course, the manufacturers are claiming that this is impossible. Despite Obama's EPA making their best efforts to etch this in stone at the end of his administration, the business friendly Trump administration has already pledged to roll back this requirement. But when I look at the big picture, I see that this is just one phase of a larger cycle - one that has occurred time and time again when the government has imposed new standards on manufacturers not only for fuel economy, but for emissions as well, and even required safety equipment.
Read on Right Foot Down or continue below
1. New Requirements
The cycle begins when the government places some new requirement on the auto industry. It could be for 54 MPG cars. It could be for lower emissions to prevent New York City from becoming the smoggy health hazard it was in the 1960s. It could be for seat belts to prevent ejection from cars in a crash, or for air bags to provide further protection for belted or unbelted occupants. Whatever it is, the government sees a need, and tells auto manufacturers to do it.

2. "That's Impossible!"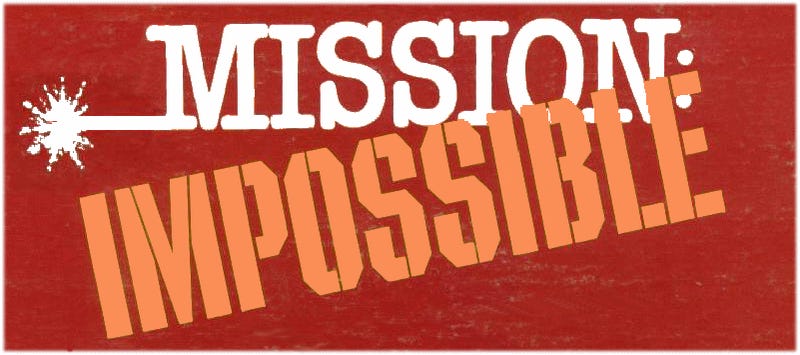 Auto manufacturers band together and tell the government, "That's impossible! We can't do that!" They claim that whatever the government wants is technologically unfeasible, impossible, or both. They don't want the significant burden and expense of developing this new technology when they could be devoting those resources toward developing more horsepower, or adding cupholders, or introducing a seventeenth crossover to their product line. This is where we are today when it comes to the Obama administration's 54 MPG by 2025 requirement.