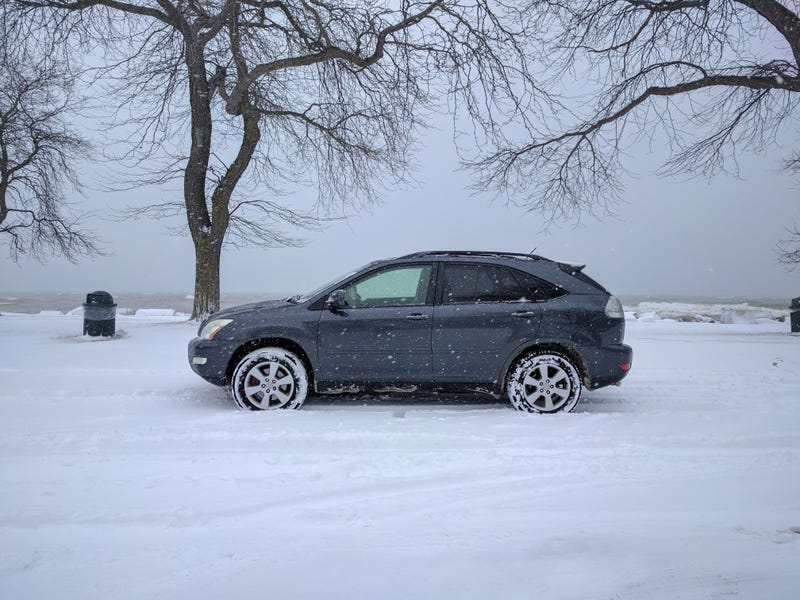 Today is my 20th birthday, and, conveniently, my trusty Lexus RX crossed 220,000 miles just last Thursday. I guess today is as good of a time as any for a little update since my last big post on the car 20,000 miles ago.

After my 200,000 mile ode, the Grocery Grabber faced a rather uneventful year. I went off to college, so my dad ended up driving it most of the time. However, it was still my main source of transportation when I was home for breaks, and over the past summer.
The big event of the summer was, of course, the OppoMeet, which I'm sure you all know how much I enjoyed. And despite being a Lexus RX, the Grocery Grabber was also the chariot that whisked my father and me around the state of Illinois in my first ever car meet. We put about 750 miles on that day without a hiccup, even with the heat and about 216,000 miles on the car.