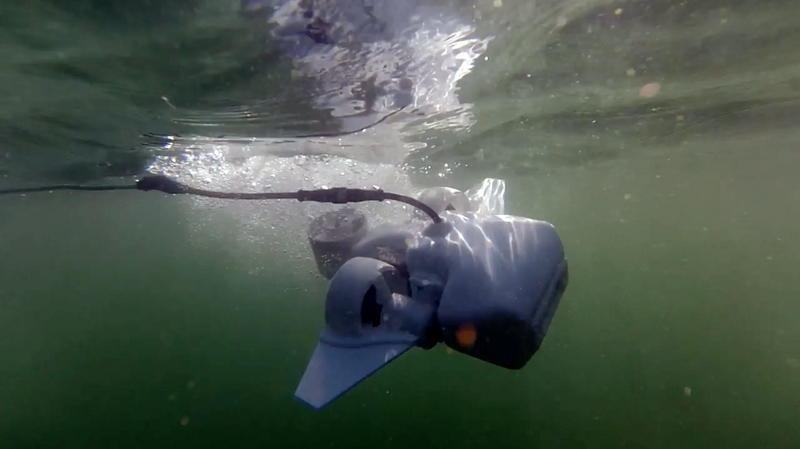 Ever wanted to explore the depths without having to drop on $5,000 worth of equipment? Well the Fathom One is set to be your answer! Not to mention their having a contest to give one away for free ahead of their Kickstarter launch!
Full Disclaimer: This company is owned and operated by a group that I graduated and if you sign up for updates using the link I provided above I get points towards the free Fathom One submersible drone. All images used are property of Fathom.
The Fathom One is a new underwater drone that seeks to provide an affordable way to explore under the surface. For the sake of not messing up their sales pitch I'll just let you read it straight from them.
If you want to learn more and sign up for updates go to FathomDrone.com
Keep an eye open for their kickstarter campaign after it launches on August 30th!