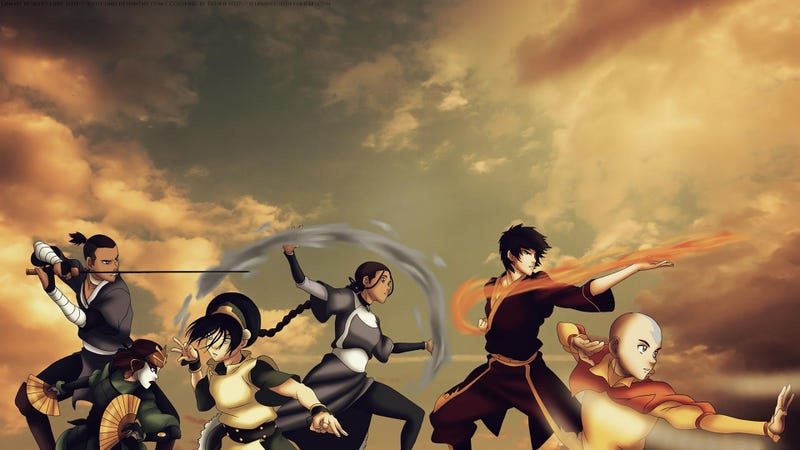 ...will have to be the same people that made probably the best animated TV series ever. All of them, albeit the voice actors are different.
Now I run into a different problem: what would it be like. Avatar: The Last Airbender but racing (from LeMons to Le Mans, or Journey to F1)? Anthology series (covering different classes and has parallels to well-known races)? Truth in 24 but animated and is basically a Filipino teleserye/docu-drama mix? A highly-stylized, JRPG-like version of an entire real-life season (say, MotoGP, but the riders have actual superpowers and RPG mechanics, same as the bikes, otherwise the season proceeds as in reality)? Game of Thrones-style rendition of the Dakar Rally?
Ugh, so many options. HELP!!!