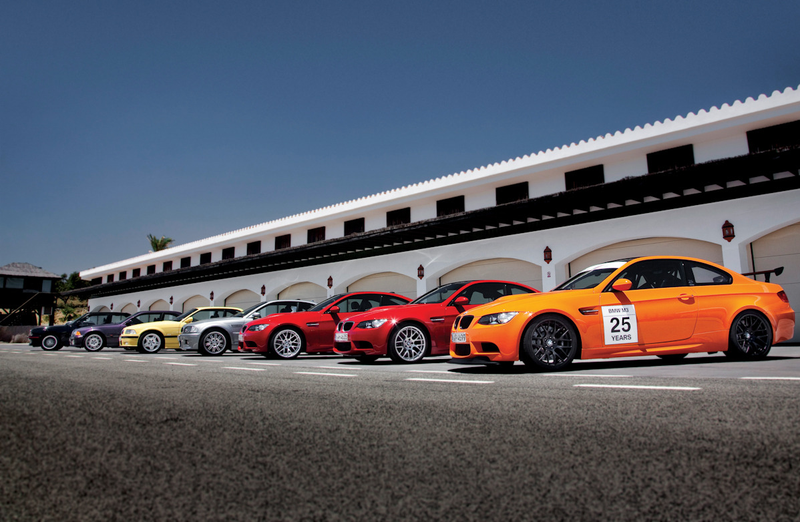 And I need your guys' help! My criteria are relatively simple, and are as follows-
1. It's gotta be around $2000. I can go a little higher, but I want to save money for gas/repairs/insurance/etc...
2. It's gotta be a Manual! Okay, I guess if you find a LaFerrari for under two grand, I'll consider it, but I'm pretty set on rowing my own gears.
3. It's gotta be remotely near me. I won't set a limit for how many miles I'll go to look at a car, but I want to stay in the Northeast Ohio/Cleveland area. My zip code is 44136.
4. Most importantly, It's gotta be fun! I have no fanboy loyalties, so I'll check out just about anything fun or interesting. I'm looking for something probably from the 80s or 90s, which I can wrench on with relative ease, and won't cripple me with insurance payments. Luckily, my mom doesn't use her car much, so it doesn't necessarily have to be the most reliable car in the world. That being said, I am looking for a driver, and not a project car.
I'll post whatever I find in the comments, and if you guys have some time on your hands, your suggestions are very welcome!