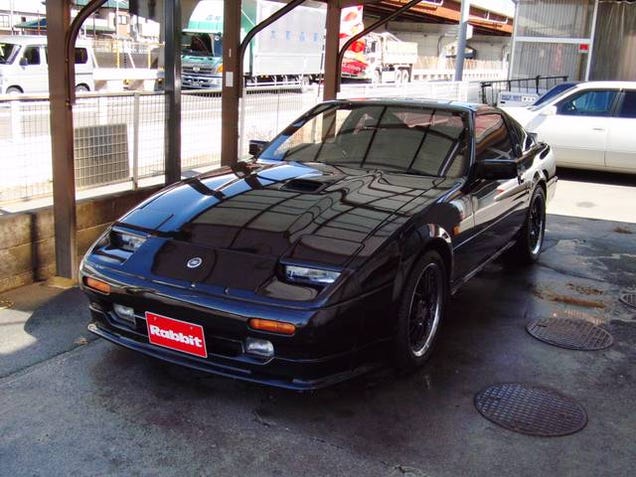 1988 Fairlady Z 200ZR-II. "Name your price" (which should be about 8,8-12 grand judging from the other ones up for sale).
Mileage: 107,000 km (66 500 miles)
Engine: RB20DET
Transmission: 5-speed manual
The 200ZR-II was a JDM-only model of the Z31 which packed a turbocharged 2.0 liter RB20DET straight-six producing 158 kW (215 PS) @ 6400 and 264 N·m (27.0 kgf·m) @ 3200 rpm. This was the last straight-six powered Z, and although the V6-powered 300ZX Turbo had more bite, the 200ZR-II is just more special to me. Import and later do an RB26 or RB30 swap? Heck yes! If anything though, those wheels are kinda ugly, but that's a minor thing.
Personally I'd kill for this, but what about you, Oppo?