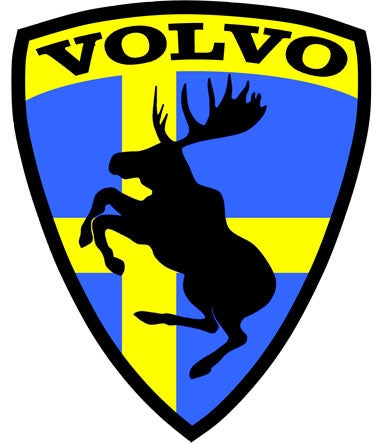 Long live the prancing moose!
Unlike Saab, whose death I did not mourn, Volvo is one company I am cheering for. And with last weeks reveal of the new XC90, it seems things are looking quite promising.
A few things trouble me however: does it matter that it is now a Chinese company? Will the new engine family put people off rather than draw them in? The XC90 was an obvious and easy choice to start the re-build with, what is next?
Other questions arose from the story and recent business analysis as well that doesn't involve the company directly or the XC90. The questions came from this article in AutoBlog(yes I'm still mad at them for not just editing my earlier post on the Dodge Hellcat but erasing it entirely) Weekly Recap: Volvo XC90 AutoBlog