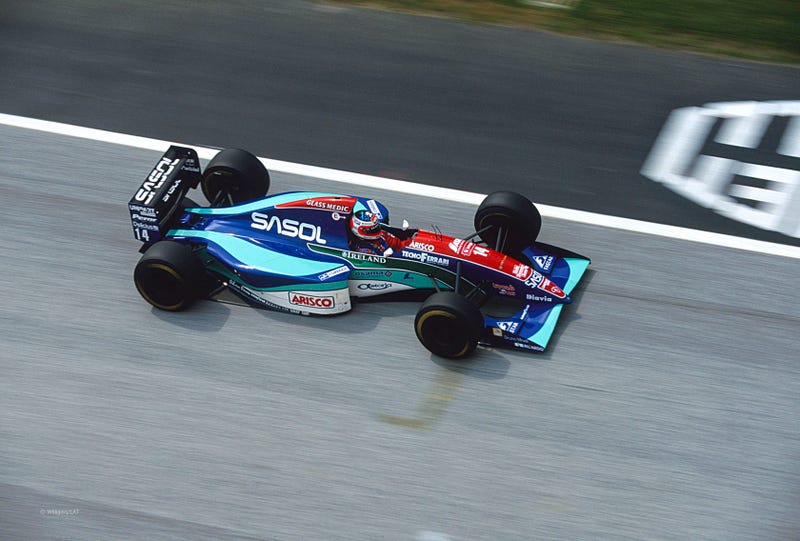 Does anyone else want to contribute?
If you do, please provide an example article/post below of your work. It doesn't necessarily have to do with Formula 1, but a racing article would help.
Technically Formula 1 articles would be shifted there, but will still be shared to OppositeLock. I'm not trying to compete with Rennsport, because they write about all kinds of motorsport.