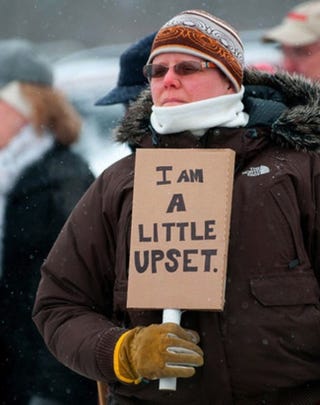 Every once and a while I browse through the Craigslist to see what heaps of metal (or plastic) I can buy for $100-$500. I came across this listing where this person obviously has not had a good time.
PLEASE DONT TEXT ME ABOUT THIS CAR, I DONT TEXT!! IF YOUR INTERESTED IN BUYING THE CAR THEN MAKE THE CALL!!! THIS IS WHAT PEOPLE USED TO DO CALL A NUMBER & TALK !!!!!!!!!!!!!!!!!!!!!! 10-10-16 it`s going to the scrap yard so someone save it. AS-IS WHERE IS! DONT RUN , DONT ASK ME WHY, I DONT KNOW & IT`S A PARTS CAR!! FOR $395.00 DOLLARS with a GOOD TITLE!! CASH SALE ONLY. THANKS
This is probably a decent project for someone who is considering lesseng their wallet weight. At the very least, they could put a van motor or something in it.