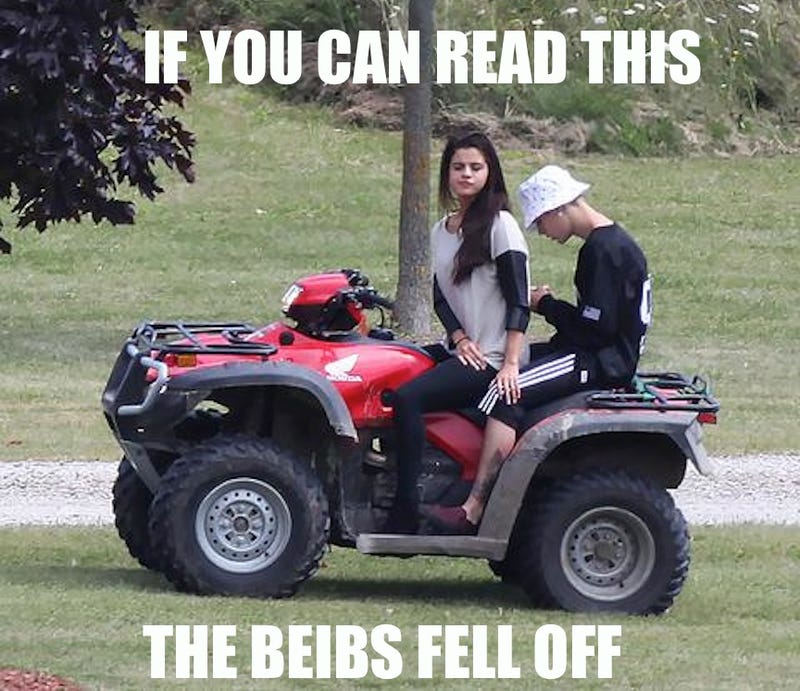 Maybe he should have kept to being a passenger.
(CNN) — Justin Beiber was arrested on assault and dangerous driving charges stemming from an alleged fight after his ATV collided with a mini-van in Canada Friday, a police spokesman told CNN Tuesday.

The alleged incident happened on a road in Perth County, Ontario, the community where Bieber, 20, lived as a child.
Location of the unfortunately non-life threatening incident.