My personal theme is that it's thursday. Thursday is a great day to talk about things that are thursday - plus, it rhymes! Fun facts: this thursday is the Thursday of this week! Did you know all thursdays are Thursday! Some people just like saying "thursday". Here's a picture of a thursday: Here's another thursday!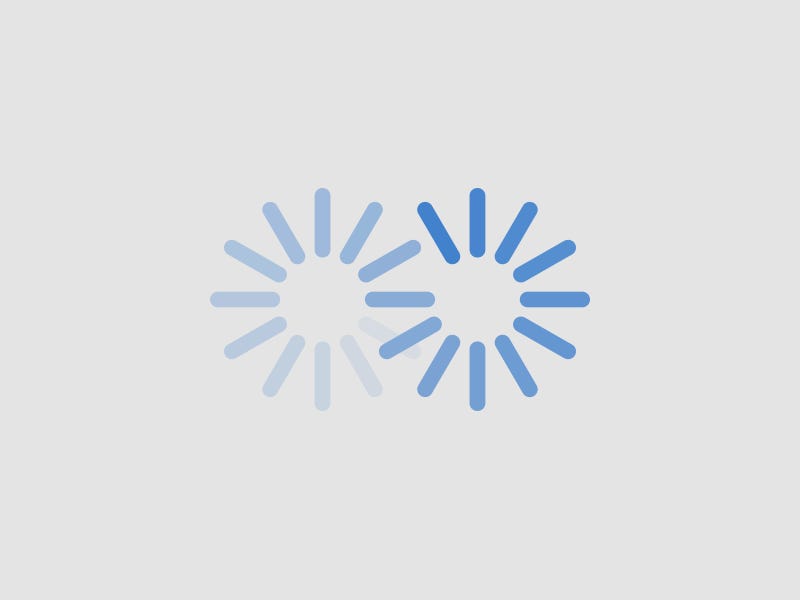 Did you know that Thursday is the same day of the week every week? It's true. There are usually the same number of thursdays as other days of the week in a year but sometimes not.

Thursday is different in other languages but is still thursday unless you're in a different place and thursday can be different if like a Japanese guy is in the Japan and says it's thursday but it can still be wednesday in the US but if a guy from the US is in the Japans and says thursday it's the same and if the Japanese guy is in the US and says もくようび then it's really thursday. This confusion over thursdays is called "jetlag".