This is all we've ever wanted.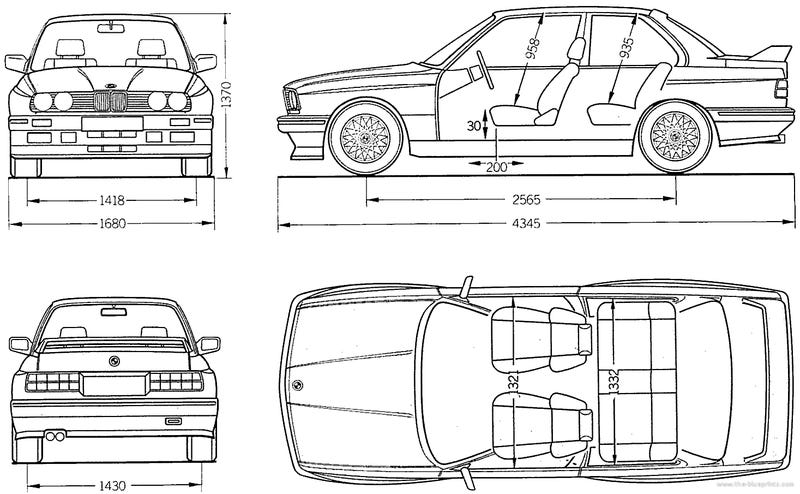 Seriously. I'm 6'6" and I fit in it just fine. It handles well yet it seats 4 comfortably. It makes all other cars on the road seem bloated, it's got a huge trunk, and it looks drop-dead spot on in terms of proportions and design.
50/50 weight distribution with a straight six in the front, stick in the middle, and drive at the back.
C'MON!