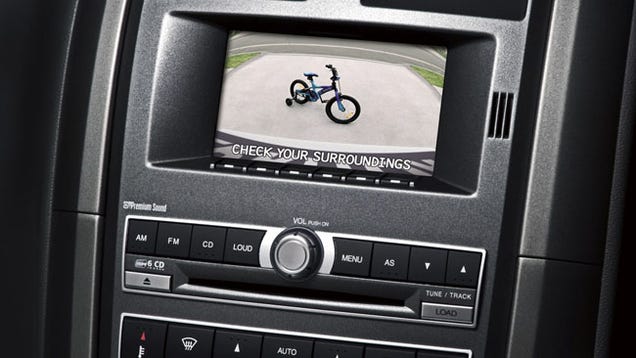 The NHTSA estimates that it will cost $132-$142 per vehicle for a full system, $43-$45 if the vehicle already has an LCD display. On average, 210 people are killed in backover accidents and another 15,000 are injured. 31% of the injuries were to children under the age of 5.
Someone mentioned this in the article comments but I think it got lost in a sea of people boasting how they don't need one because they aren't stupid.
http://www.dot.gov/briefing-room/...