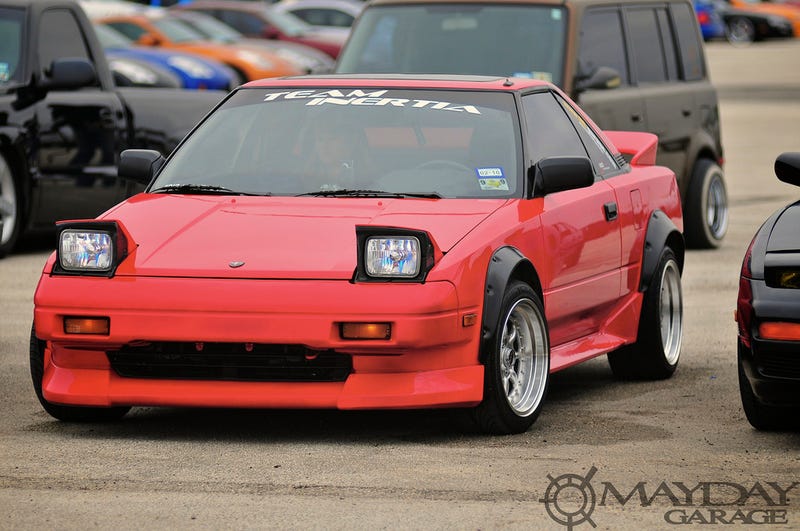 1st gen Toyota MR2 + Honda K20A2 engine and transmission. It's been proven to be possible and now I can't get it out of my head. For even more lunacy, toss in a Comptech supercharger kit for the K20A2 and....oh dear, I need new pants.
And then there's this...


Simpson Design Italia II GTB (uses an NB Miata donor chassis) with a Honda S2000 powertrain.
Mmmmmm....donuts...
Thoughts?