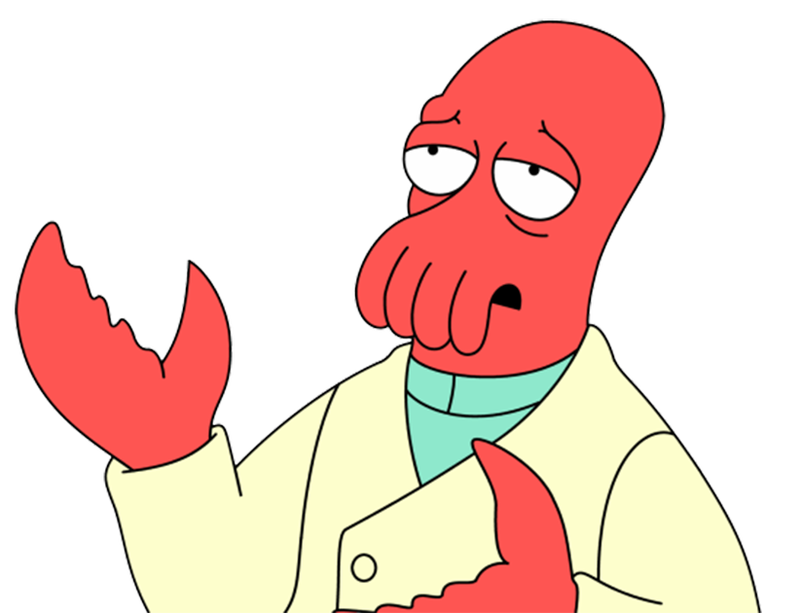 a theme maybe?
Because of my last post on the Toyota 1FZ-FE, I got thinking...what other good/great engines are there that, for whatever reason, never got the love?
My second vote is the GM ATLAS "Vortec" 4200 LL8
Silky smooth I6 with 291 hp and 277 ft-lbs. Mostly unloved because:
a. trailblazer and its spinoffs
b. The rightfully unloved I5 derivatives.
Very reliable, smooth, powerful and the most modern truck Engine GM had ever built.
So there are my votes, so my yours.