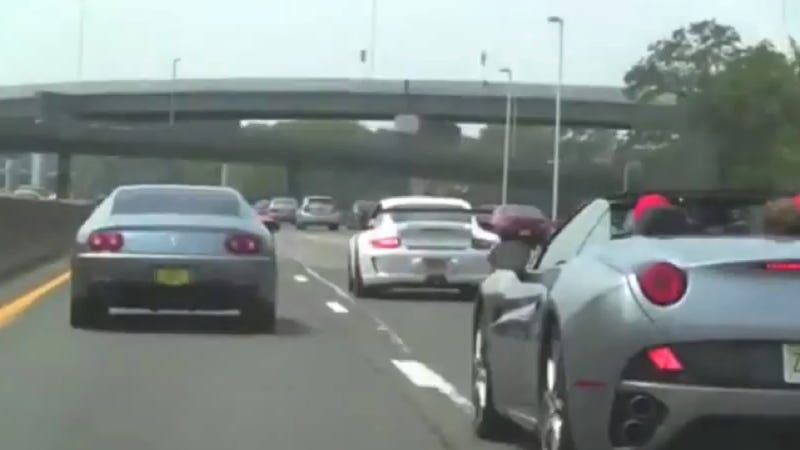 Interesting update to this story: http://jalopnik.com/5929353/new-je…
One of the officers has admitted that he used electrical tape to alter his license plate in order to conceal his involvement in the escort and has pleaded guilty to related tampering charges. The other officer appears to have entered some sort of diversion program. Both will be permanently banned from the police force.
I am not sure if that part about altering their license plates was in the original story (if it was, I missed it), but if you ask me, that is almost worse than the escort itself. The escort could be blamed on a temporary lapse of judgment (weak excuse, but plausible), but tampering with the license plate shows that they were 100% aware of how wrong it was and were willing to take active steps to conceal their wrongful activities. If they had been left on the police force, they would have poisoned virtually any case that they would be involved in from there on out. Those are the kind of details that us lawyers salivate over getting to cross examine a witness about when trying to impeach a witness's credibility.