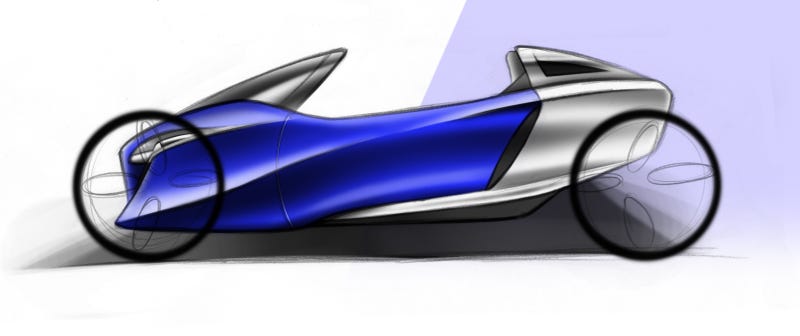 Rant inside.
I just found out my teacher sent an email at 5:30 saying the CEO of Mahindra is coming in tomorrow morning for our studio. We weren't supposed to see them again until finals in a few weeks .....
.... that is kind of huge/important news .....
..... Looks like I'm sketching ALL night. eeerrrgrggrhgrhgghh, but pizza and beer for the moment to calm me down.