Look At It!

These are just some of the photos taken at the World Mobile Congress earlier today. The color here is Deep Impact Blue, new for the '15 Focus MY. What do you all think of it?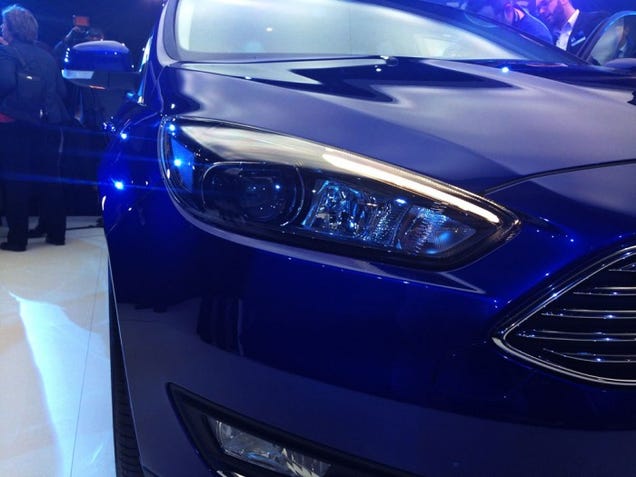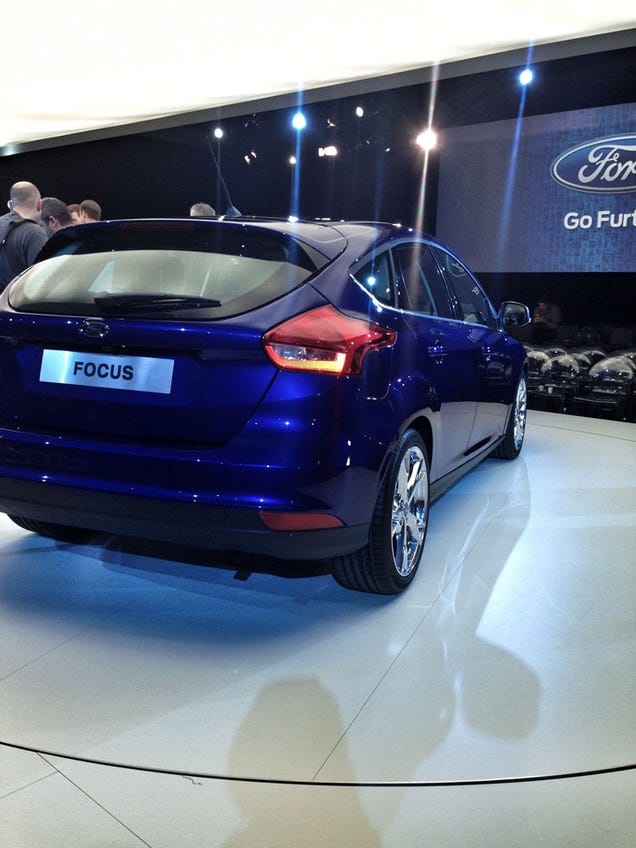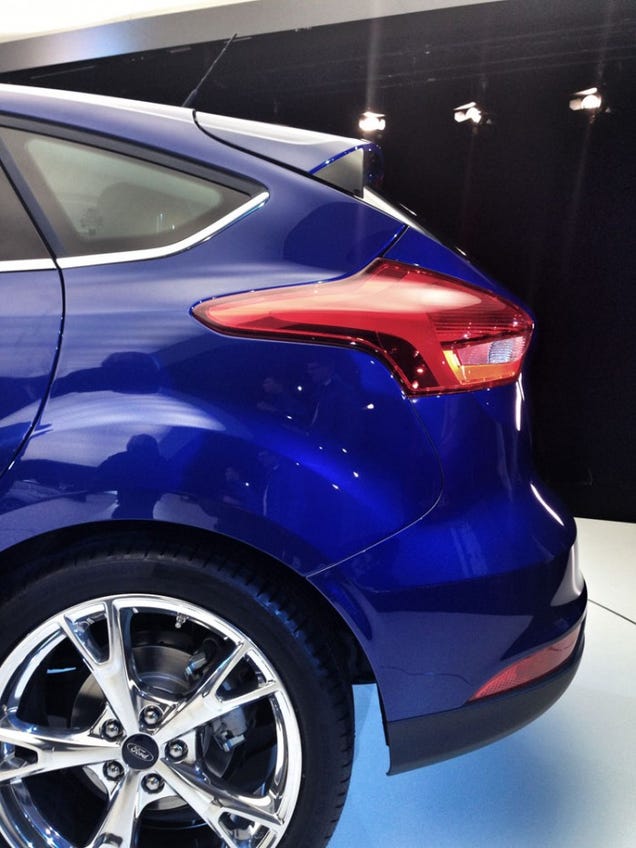 Here are some links to the other pics; there's one of the sedan too!
http://reviews.cnet.com/automobiles/20...
http://www.averagejoesblog.com/new-2015-ford-...
Here's a video from Ford Europe: