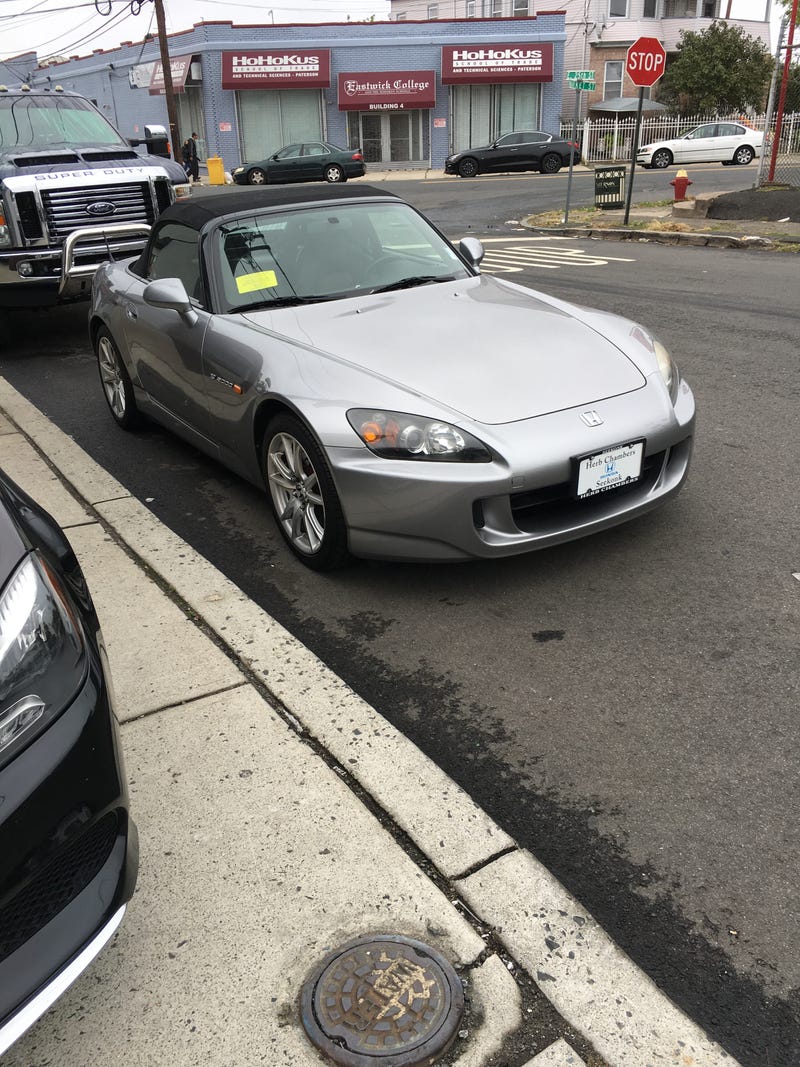 The S2000 is getting cleaned up today as part of its processing, it'll get taken to the warehouse and have pictures taken as well (I am so driving it there, fuck all my other co workers).
So while it's here I have a solid hour to check it out. What should I be paying particular close attention to?
I have checked a s2000 forum and have compiled a list so far: leaks (engine, trans, diff) tires, alignment, rust in the fenders, water in the trunk, condition of the soft top, brake fluid level, clutch fluid level, and oil level and color.
If I do get to take it to the warehouse, it's about 10 blocks away. I plan to make sure it doesnt pop out of any gear as well during that short drive. Anything I should keep my ear out for during that?