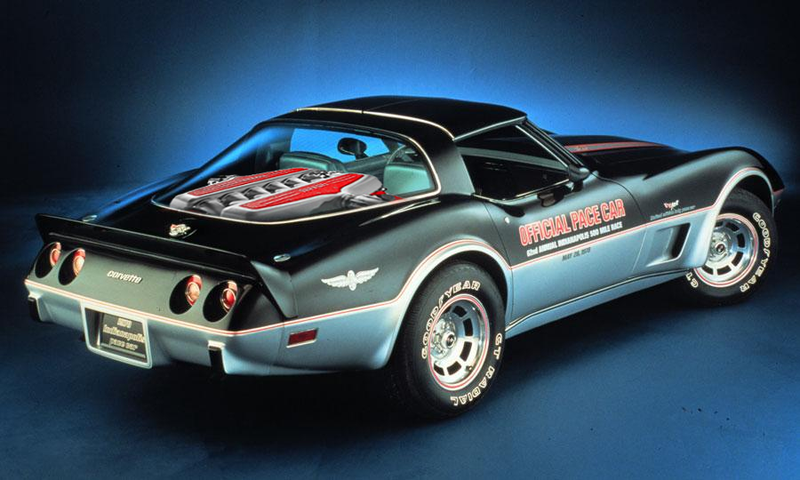 While browsing through the onslaught of crap that is also known as "ebay auctions," I stumbled across an almost new Ferrari 599 GTB V12 engine offered for a starting bid of $25,000 with 4 days to go. The question isn't "should I buy this engine" but "what should I put it into?"
Conversations in the "Daily Turismo office" spiraled quickly out of control and into petty name calling and tomfoolery...but the conclusion was clear. Wherever this engine lands, it needs to be into something irreverent, awesome and totally worthless as an end product.
I was of the opinion that this needed to go into a derelict Fiat 124, but Hunsbloger cut a sharp apex to awesome when he wrote:
Only two possible choices.... Fiero.... Fierrari; Corvair... Corverrari
Good choices. Kaibeezy took it one step further...
Hunsbloger is on the right track - reverse of a Pantera - American car, flashy but underpowered, what springs to mind? C3 Corvette? hm, post-78 fastback glass, smoggery hobbled - imagine seeing this warp core under the long glass! wonder if I could photoshop that?
And the above photoshop was born. Mixing the best $5k twizzler chassis'd C3 and an awesome $25k Ferrari engine would result in an end product worth about $10k. Bingo.
No one is going to argue that the 6.0 liter V12 from a Ferrari 599 GTB Fiorano isn't totally awesome - who wouldn't want 611 horsepower of prancing pony power backfiring from his exhaust pipe with every upshift of the F1 style sequential transmission? The only problem is that if you put this into a "cool" car you sort of become a douchebag. It would be great in a 1965 Mustang Fastback or an E3 Bavaria..but you'd need to start wearing pointy toe shoes, expensive shades and Ferrari officially licensed hats/jackets. Put it into a total pile of crap like a Volvo wagon, or Rolls Royce Silver Cloud, and suddenly you are a thrift store tweed jacket wearing trend setter and Oakley pays you to wear their shades.
Alternatively, you could stuff it into this 1964 Ferrari 330 GT chassis offered for $20k buy-it-now on ebay as recommended by Bill H. $45k + assembly + paint + labor ain't bad for a 599 V12 powered 330GT...but...what is the fun in that?
Originally posted as Coffee Brake: What Do You Do With A Cheap Ferrari V12 on Daily Turismo.
Image credits; Kaibeezy@DT, ebay.