You know how you all get into a groove and you're stuck on a particular make or model or body type for a while. All you can think about is that one car. You search local classifieds and Craigslists for that one perfect car. You go on that car's forums to see buying and ownership tips. It happens to all of us - be it lifted Jeeps, P71 Crown Vics, Miatas, wagons, JDM imports, E39 M5s or whatever else you may be into at the moment. Then after a few days or weeks of constant desire, something clicks and you move to the next desire.
For me, its one of two things right now. I'm telling myself that I won't buy anything before I get my hands on a 99 Turbo, or if I can't find one (which is the more likely scenario, though I do see them for sale occasionally) a 900 SPG. I even have my personalized number plate picked out, and have confirmed with my state DMV that it is available. Not that I'm actually in the market for one of the magnificent animals seeing as how I already have 2 sports cars, and should probably find a place to live [...and figure out my life... and consider something more practical...] before picking up a 3rd. Not sure my wonderful and very generous girlfriend would be too happy if I took up another spot in her driveway (not that I could anyways).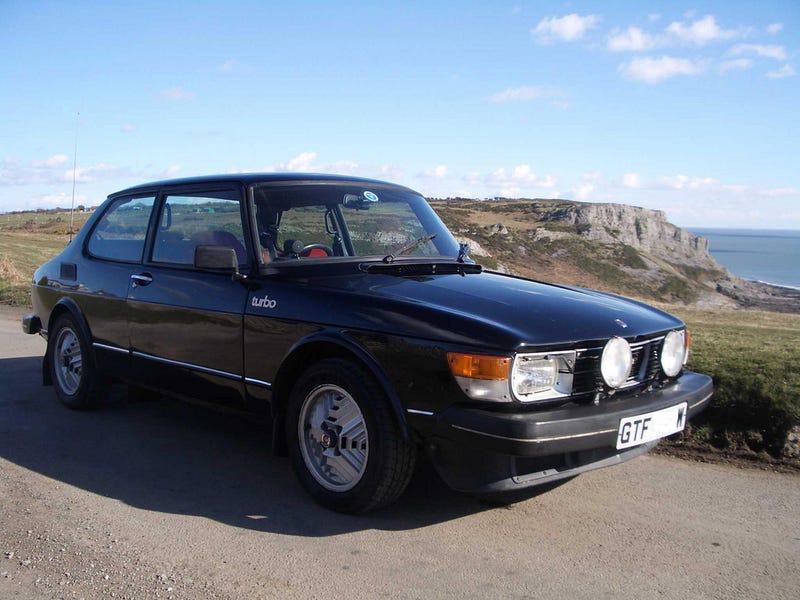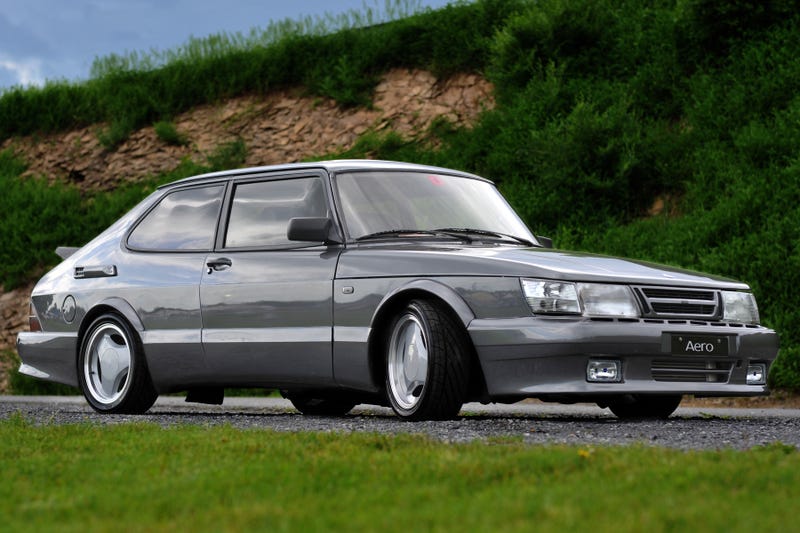 This comes shortly after I checked out every single Sonett on Craigslist and Saabnet, and about a week after craving for a decomm'ed P71 Police Interceptor. Meanwhile, a very good friend of mine has been set on importing himself a Autozam AZ-1 as his next car (when they become of legal importing age) for about a year and hasn't faltered course - I applaud his dedication.
So Oppo, what is your current "Thats it! Thats the one! I'm definitely buying that next" car of the moment?