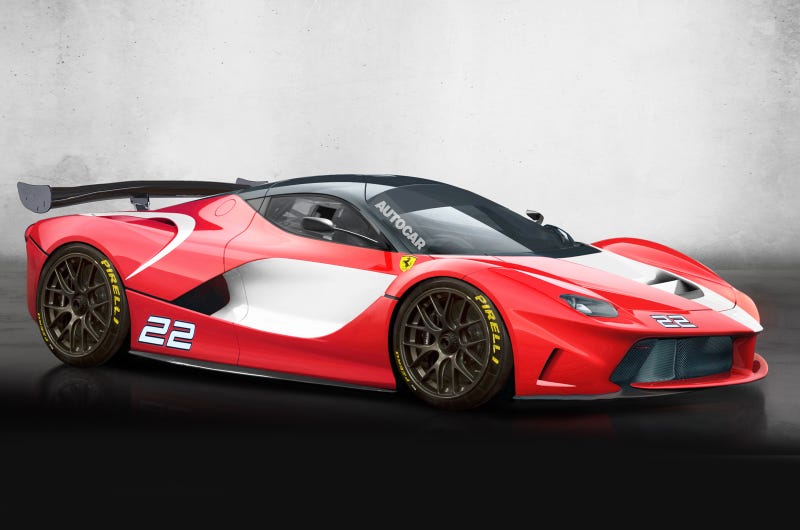 In case you wondered if the LaFerrari was going to be the fastest car Maranello would ever build, Ferrari have responded and the answer is "no."
In a quote with Autocar,
Coletta admitted that it would be "difficult" to extract any more urge than LaFerrari's current combined 950bhp hybrid output, revealing that the new model would have "more or less" the same power.

The engineering effort will be put into completely re-tuning the handling of the track-focused machine. Coletta said that the suspension system, the aerodynamics and the car's electrical systems would also be rethought on the new XX. The car will also wear slick tyres.
So, that's Ferrari's interpretation of a maxed-out hypercar, but what's yours? What would you like to see on a track-bred, hardcore sandwich of a hypercar?