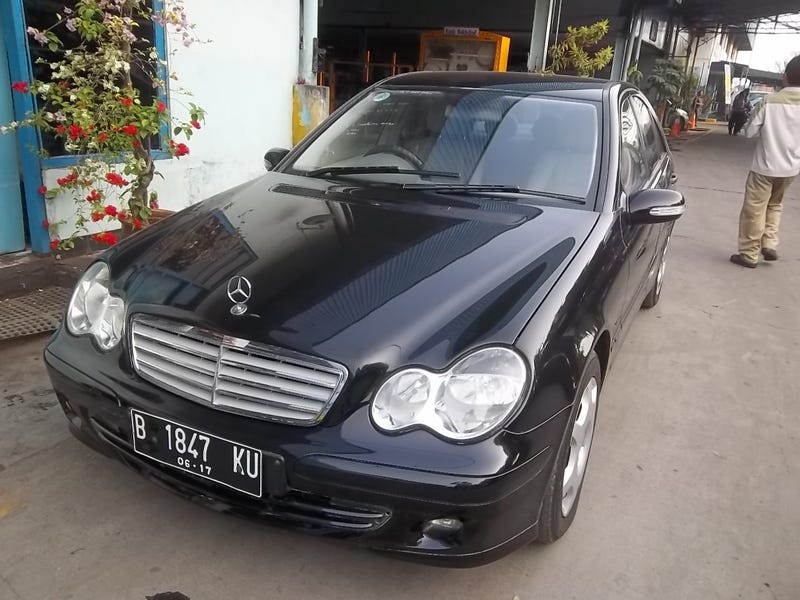 So, next december my local premium taxi network will selling a fleet of Mercedes.
It's a 2003 base model C230 W203. And I think maybe I'll get the one of them, since it's nice looking, economical, and black.
The prices are all the same 5.2k (MSRP was 40k back then) . But the mileage is astronomical, since it's a taxi. What do you think, oppo?