Didn't take too many pictures outside the CEMA show, but here they are.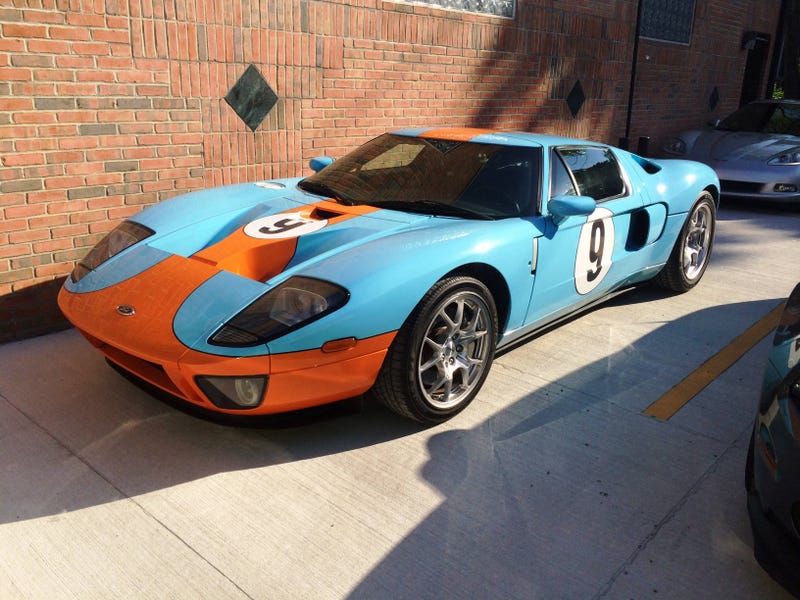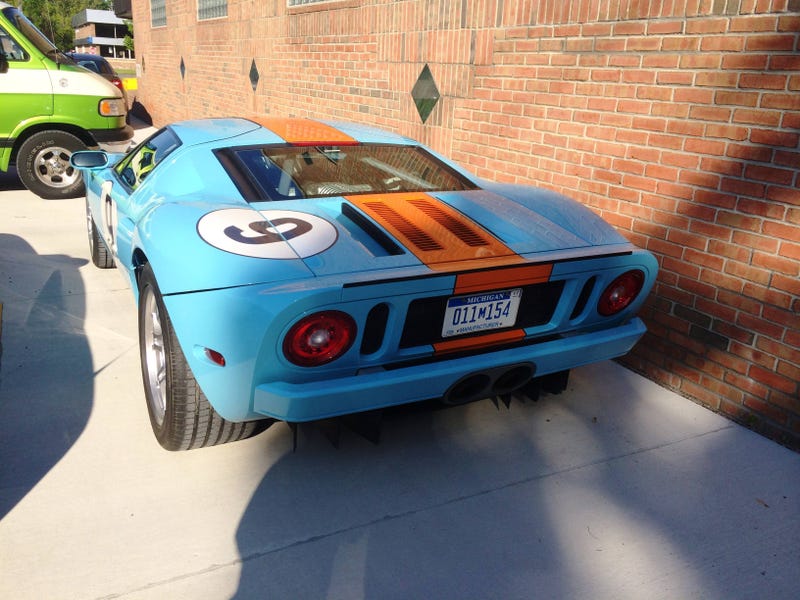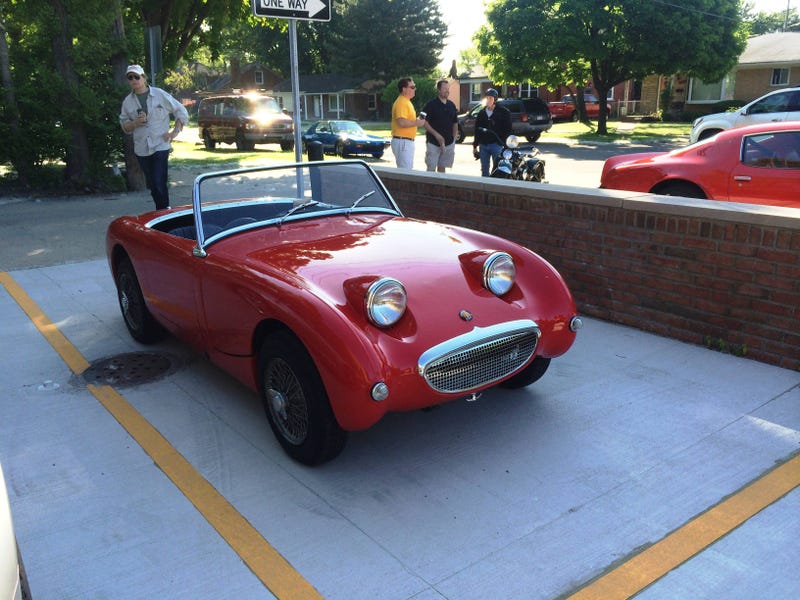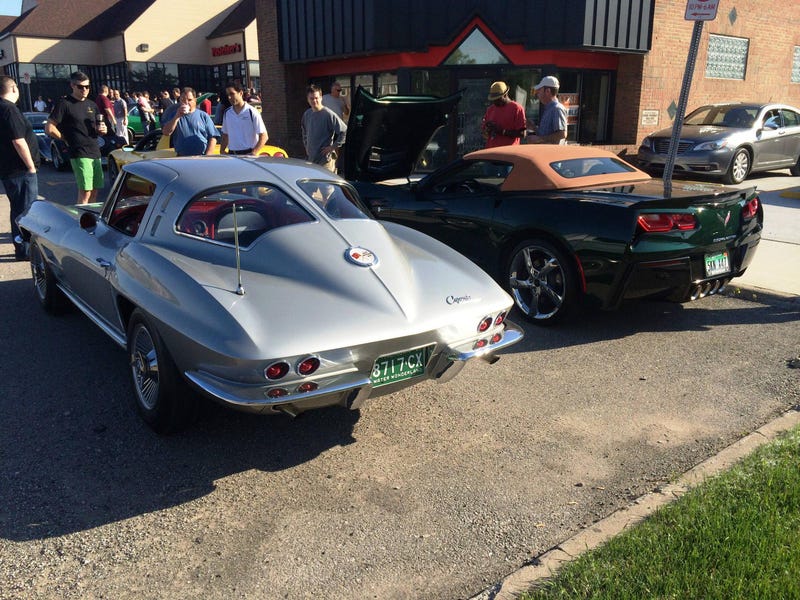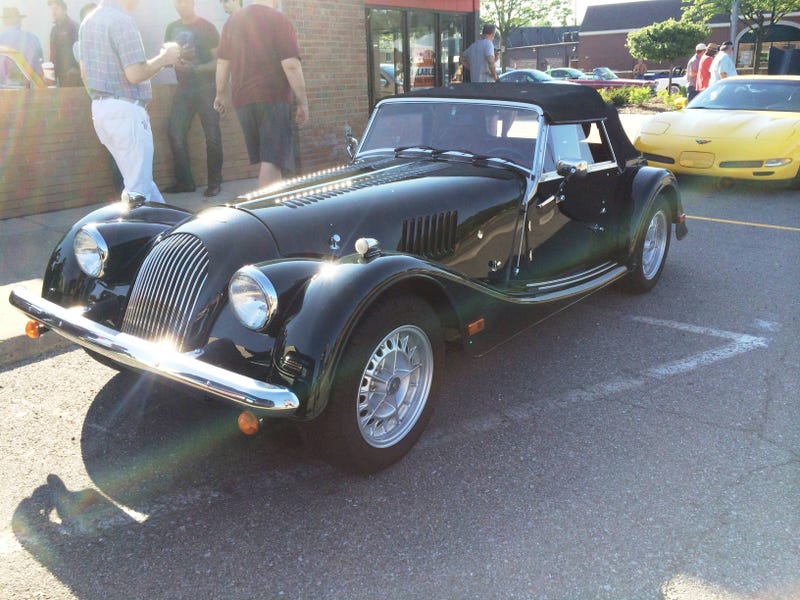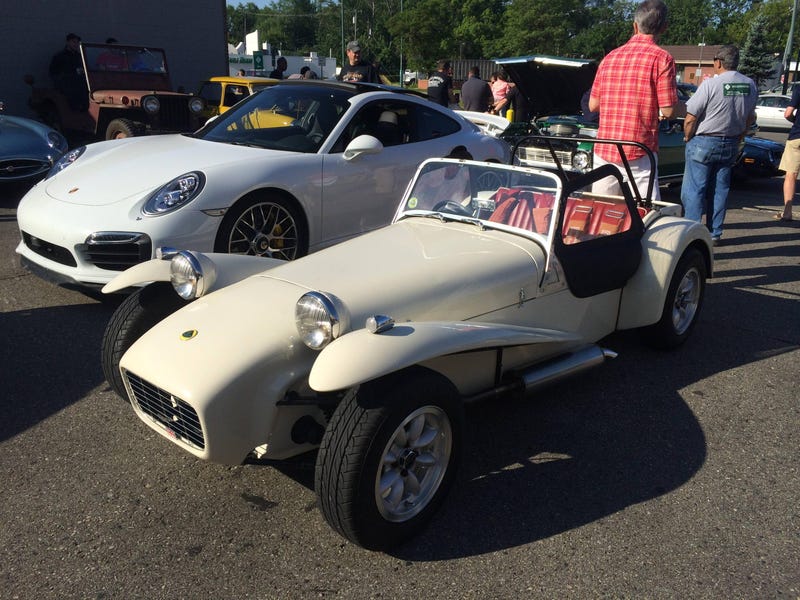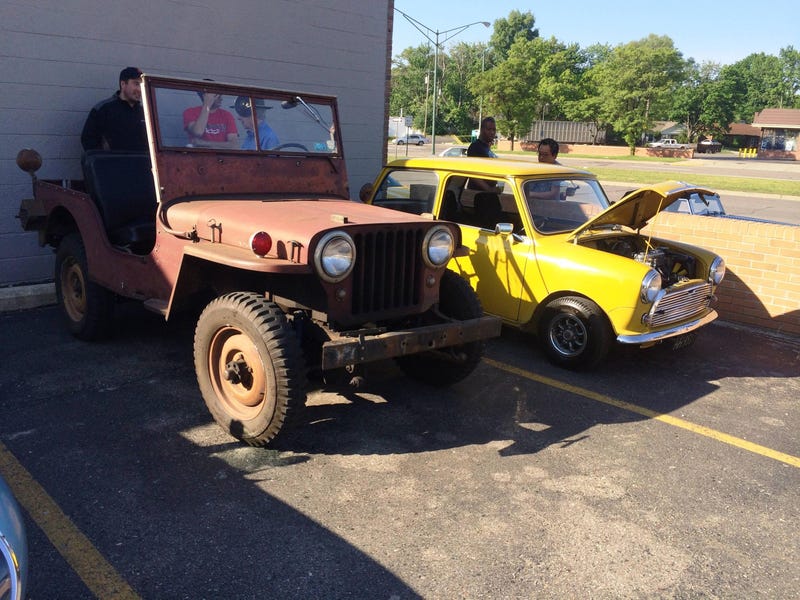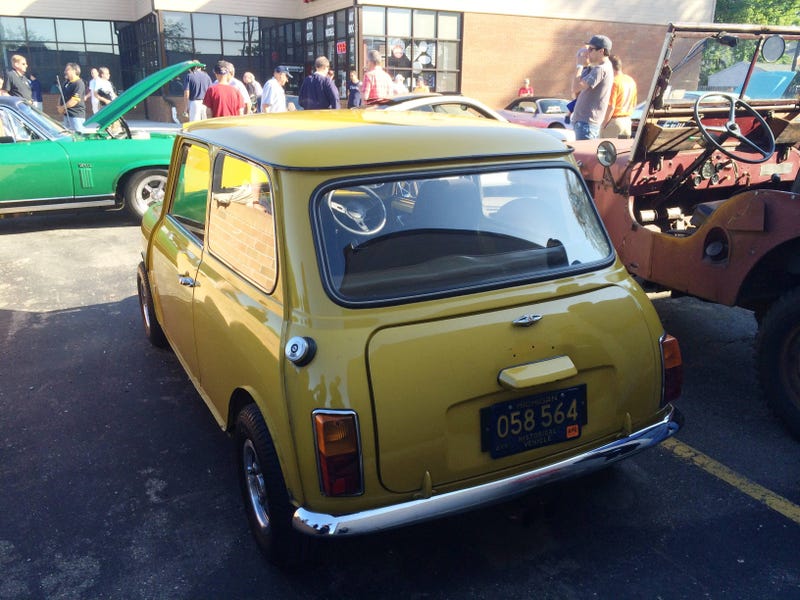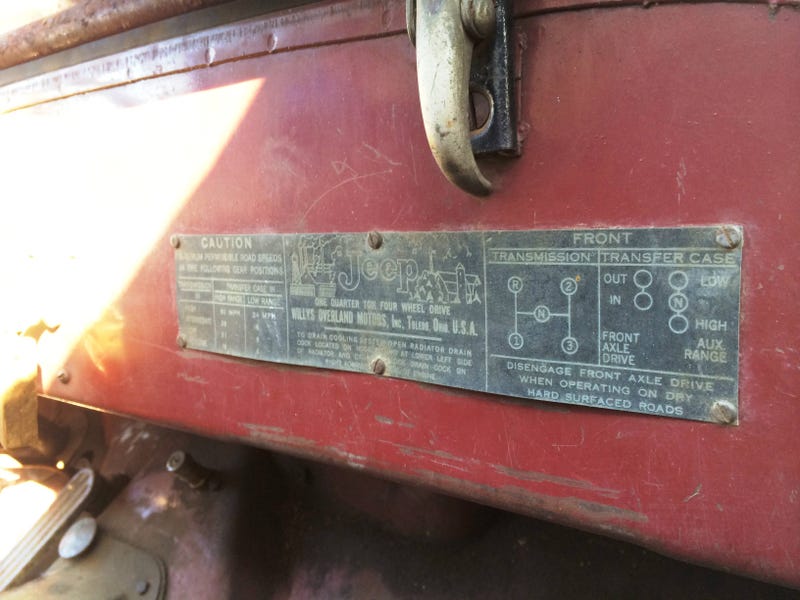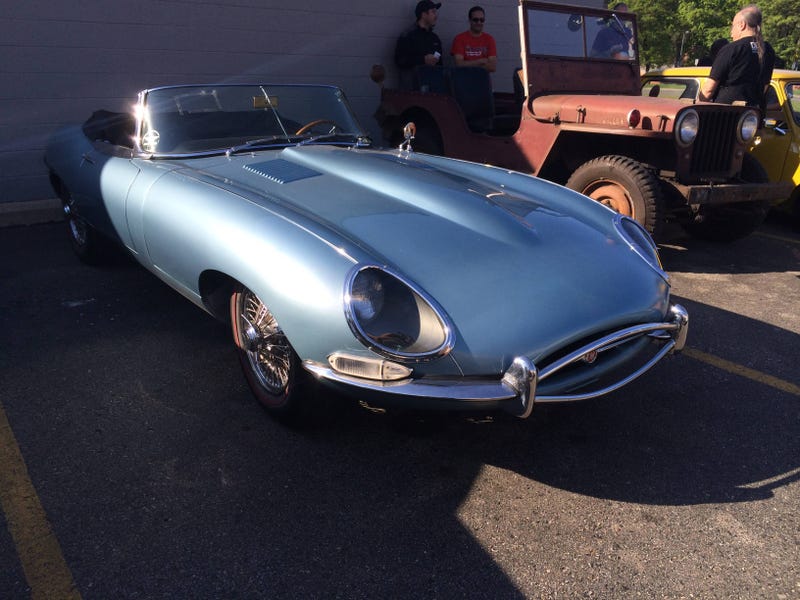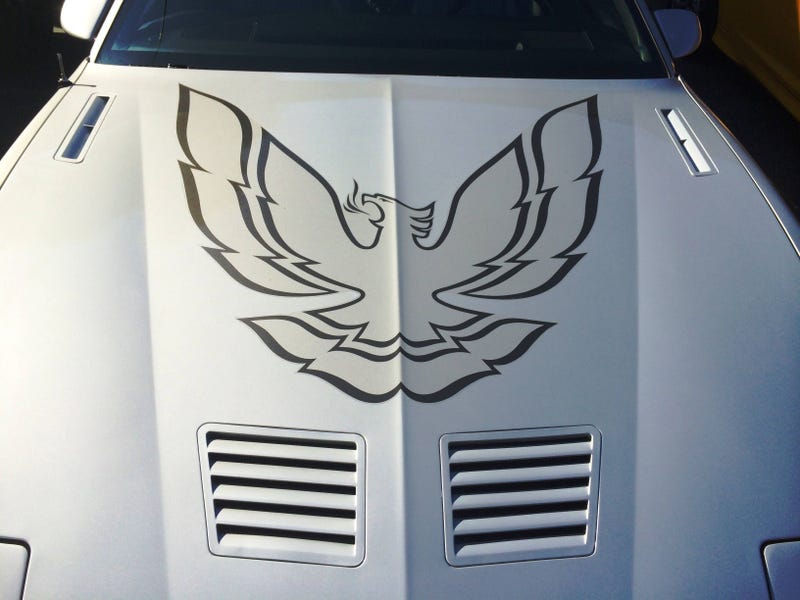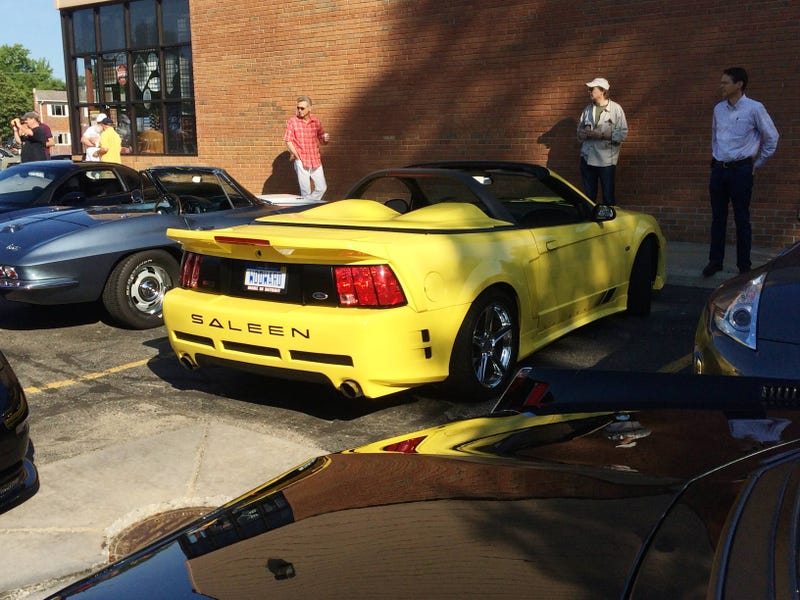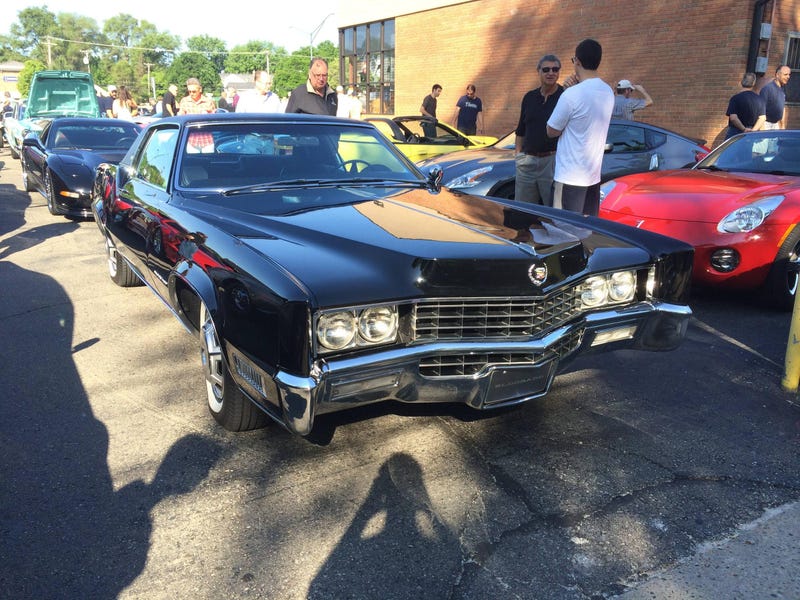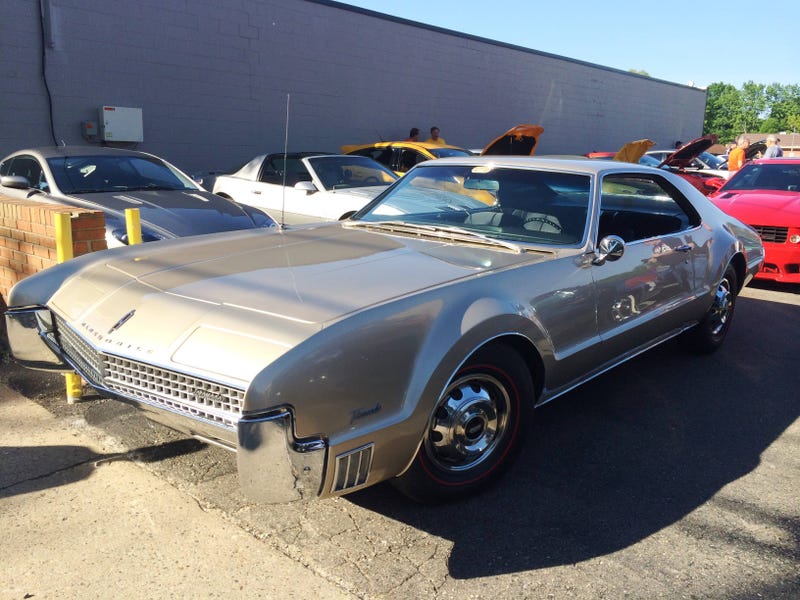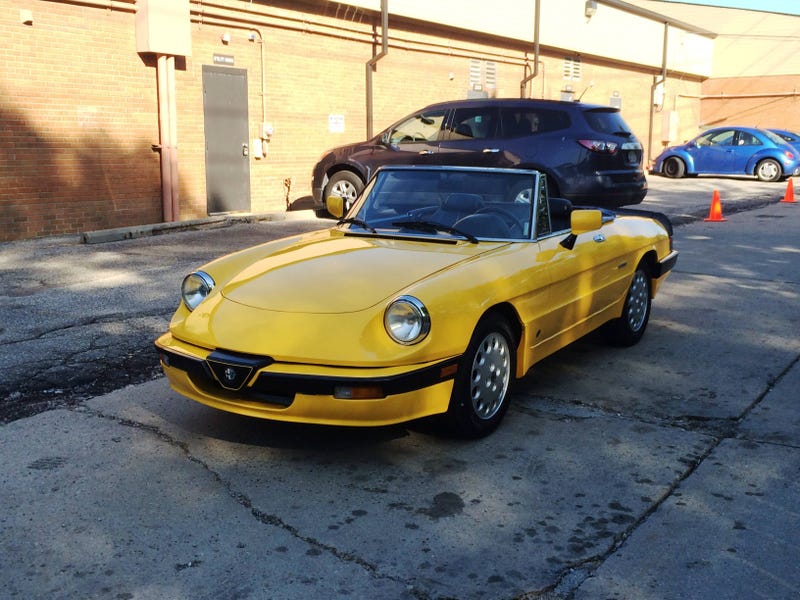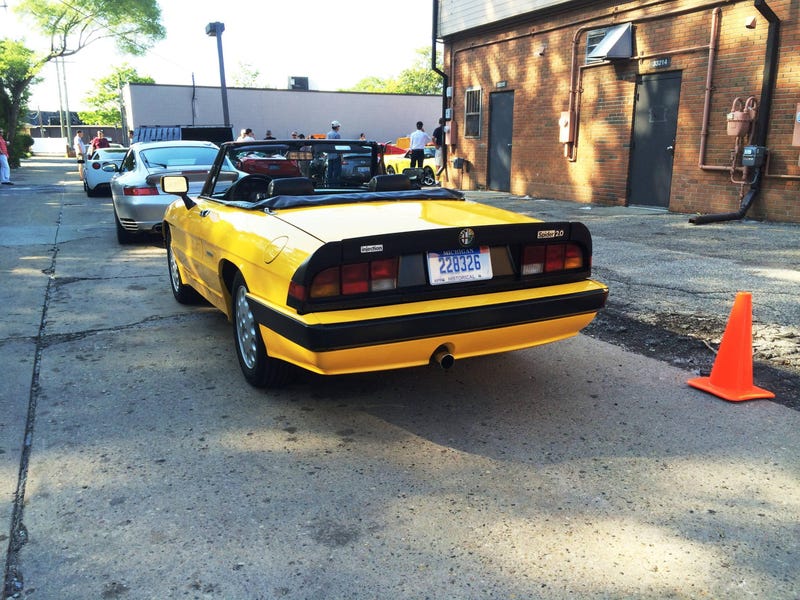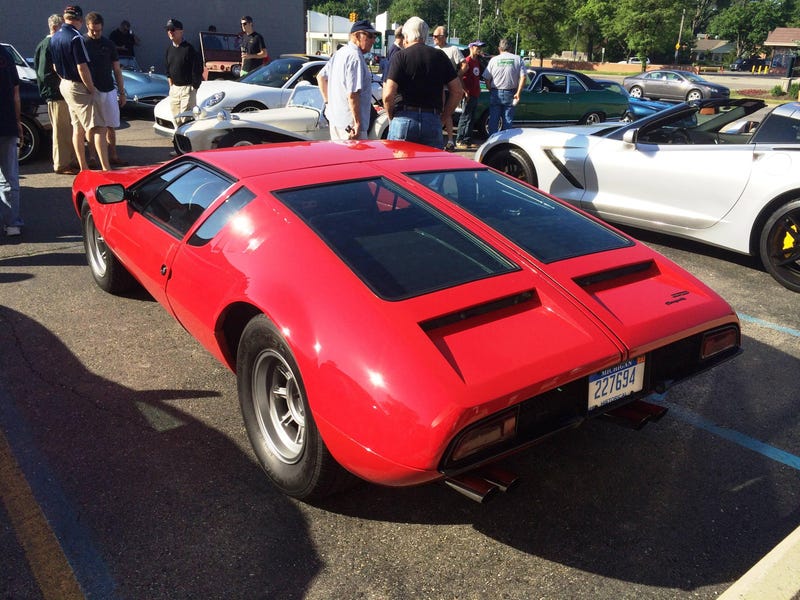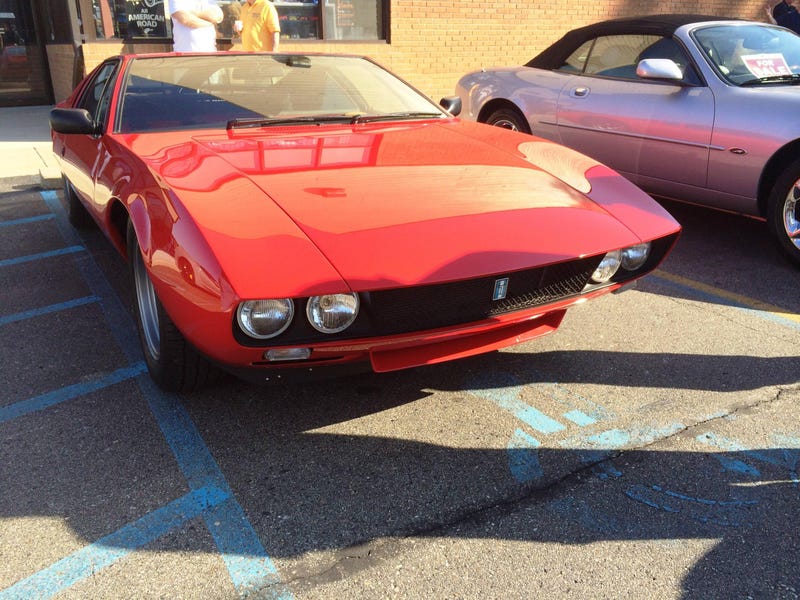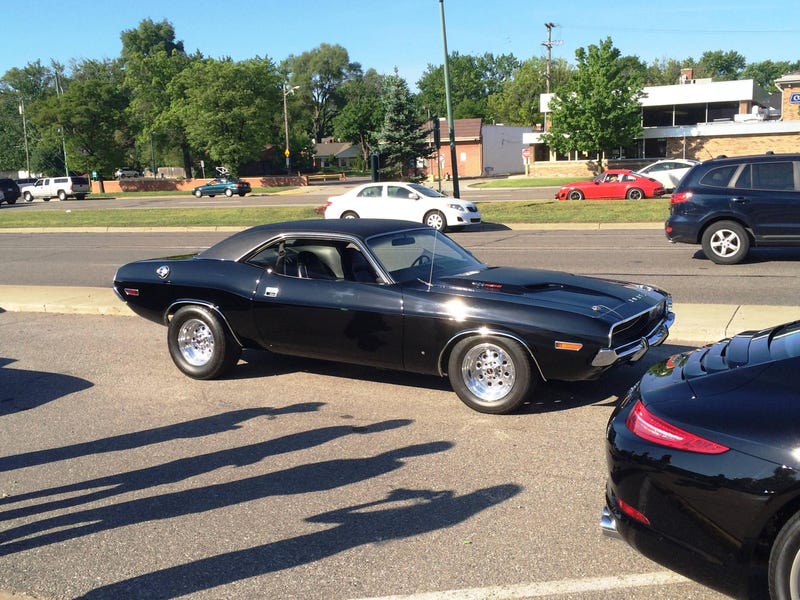 Add from an old magazine I found at Pasteiner's. I want that kit for my Miata.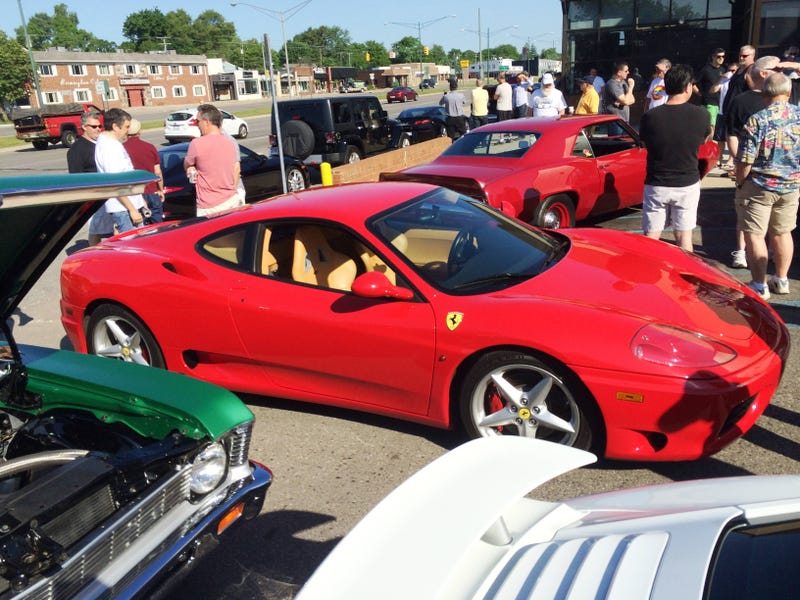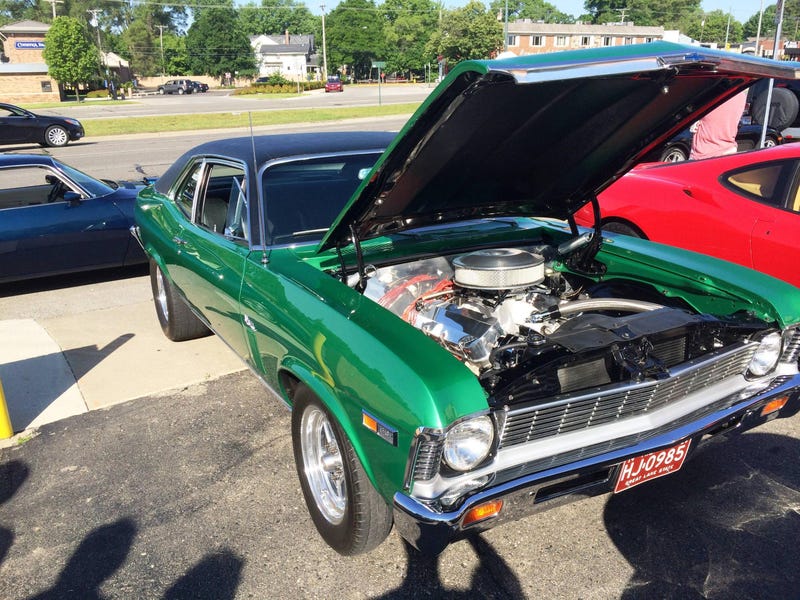 Awful. F430 rearview mirrors on a Saleen Mustang. Why?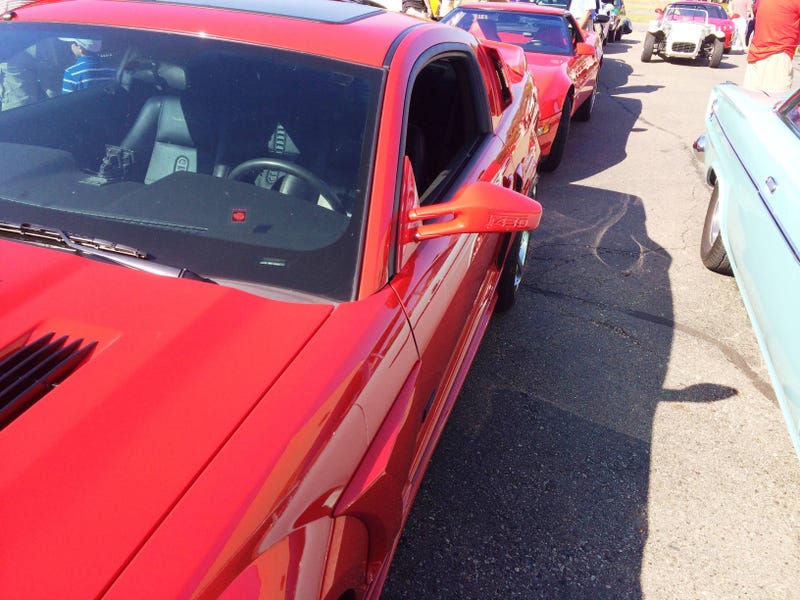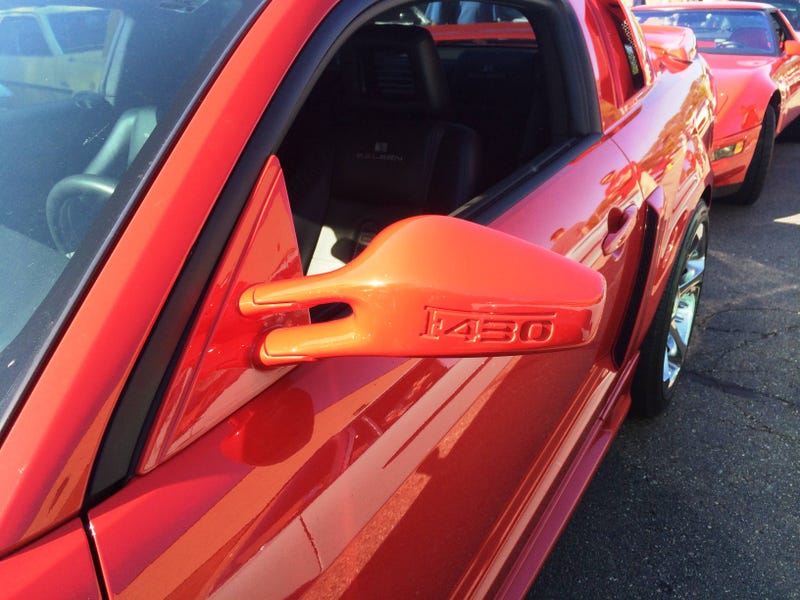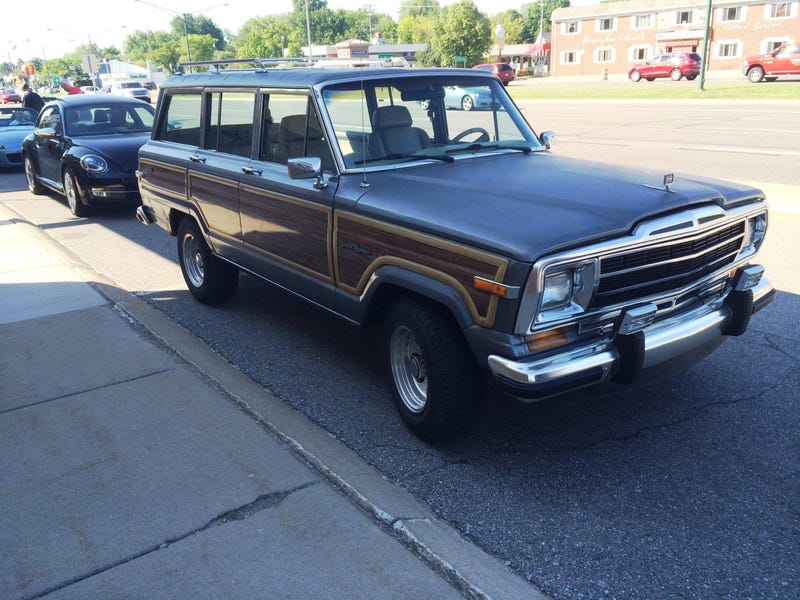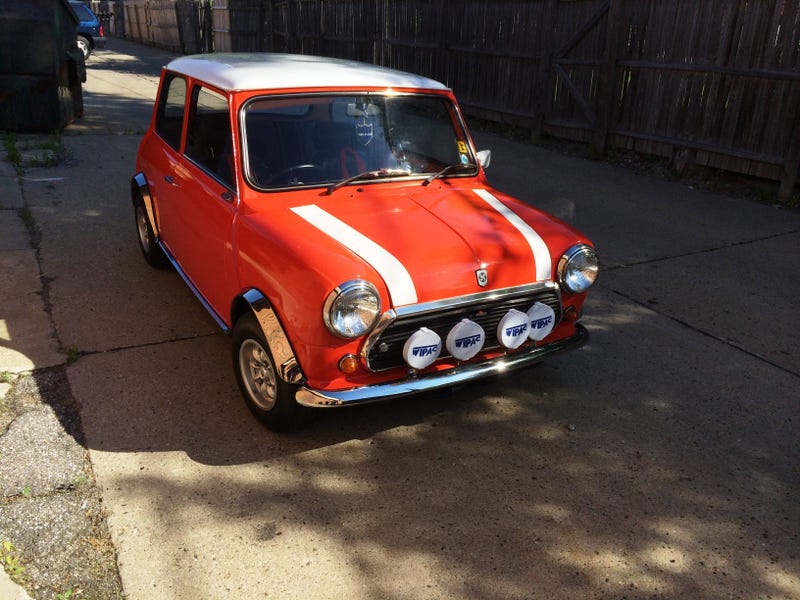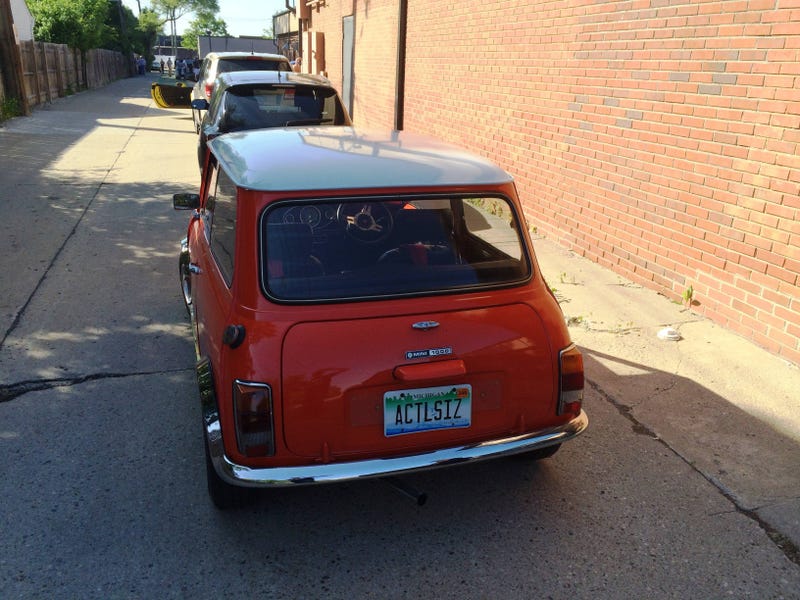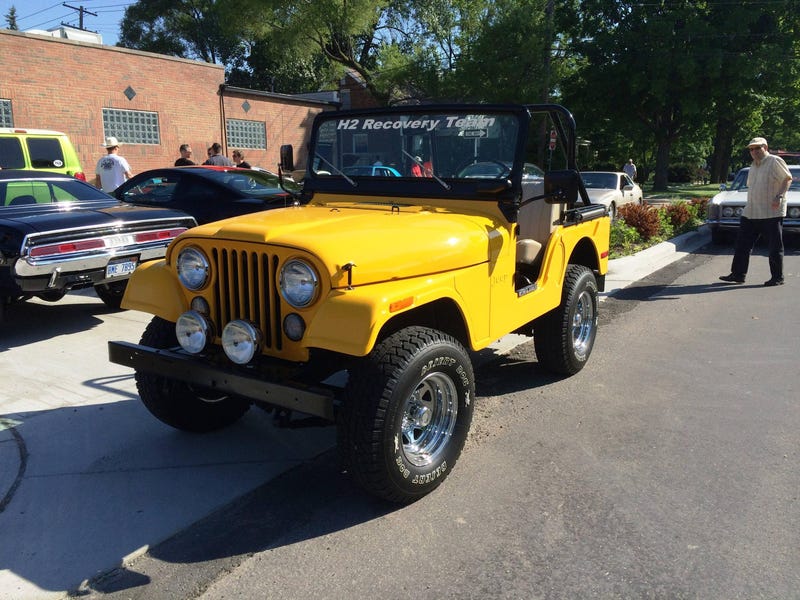 Lies. The Volt still needs gas.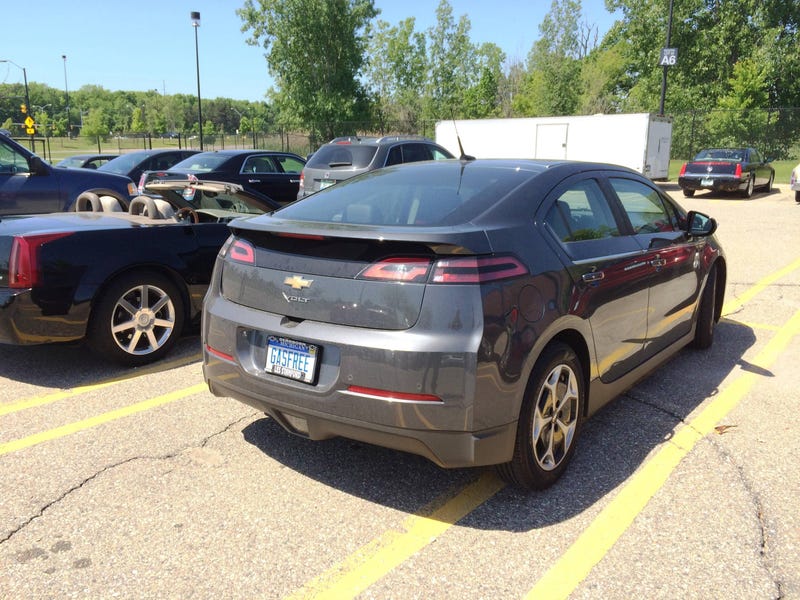 No idea whats going on here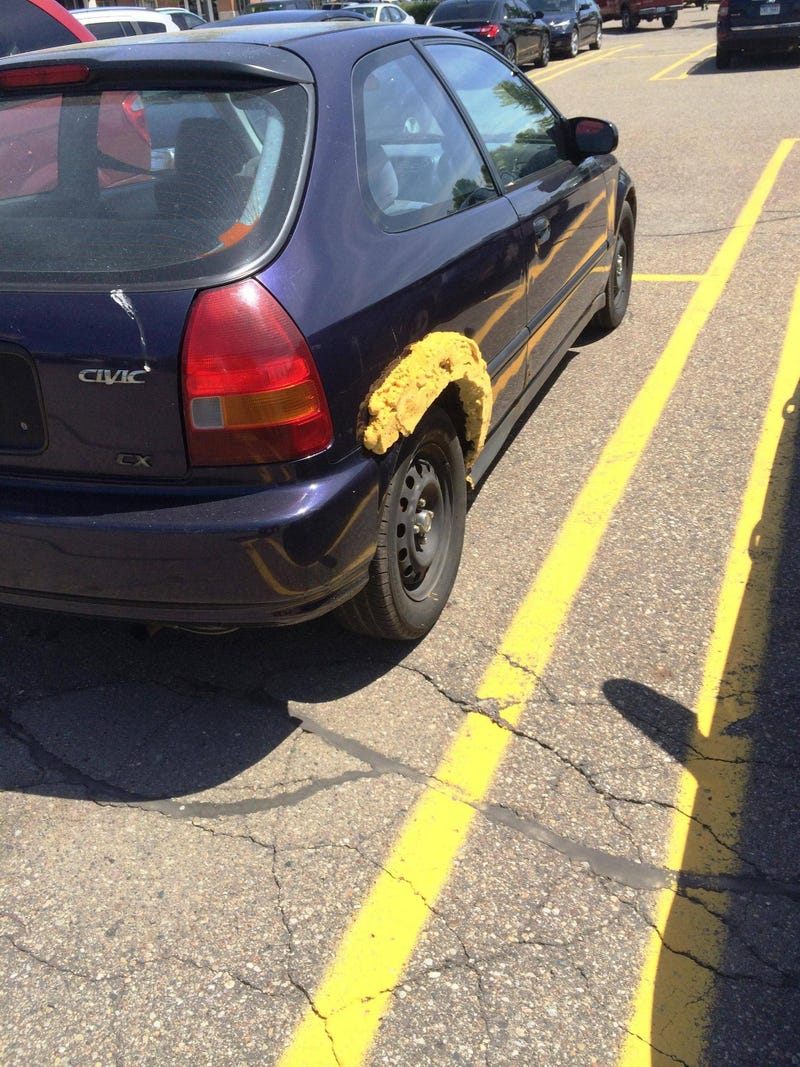 This guy was driving up and down Woodward shooting flames out the sides. I tried to get a video, but missed it everytime, but I did get a small bit in the Shell parking lot (video at end).