Not too many pictures this weekend, and I've already posted some stuff. Heres the rest.
Easily the ugliest RX7 I've ever seen. I'll try to get a closer shot of the car from all angles next weekend.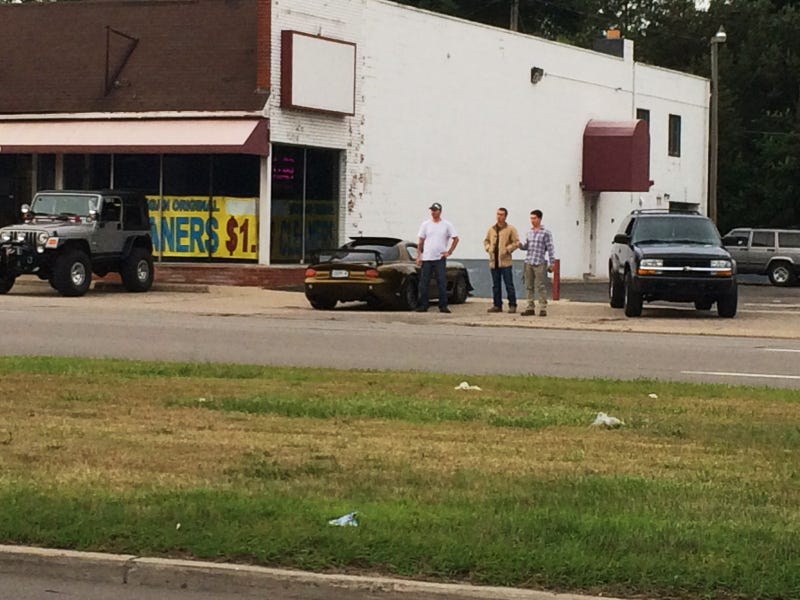 When I first drove by there were 2 identical Testarossas right next to each other. It looked like a scene straight out of an 80s video game. But the time I turned around to get a picture, the other had left.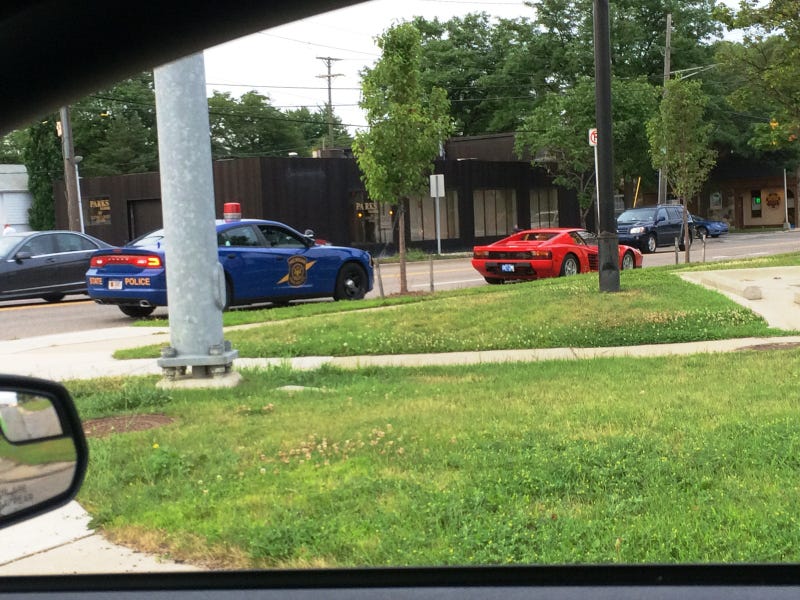 Saw a friend of mine parked on the side of woodward (yellow Laguna Seca), so I pulled in. Then we were joined by another friend (blue GT).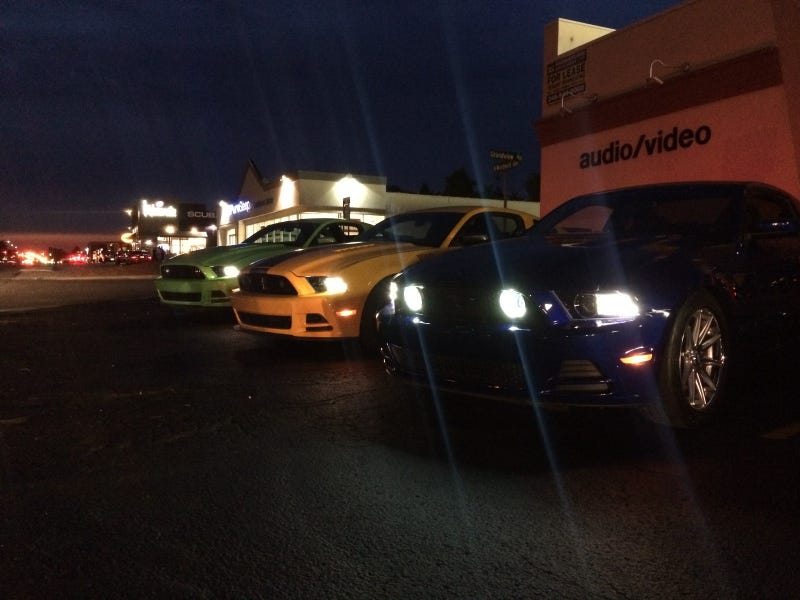 Then it turned into a mini Mustang meet. This red GT500 pulled in, as well as 3 black GT500s (not pictured).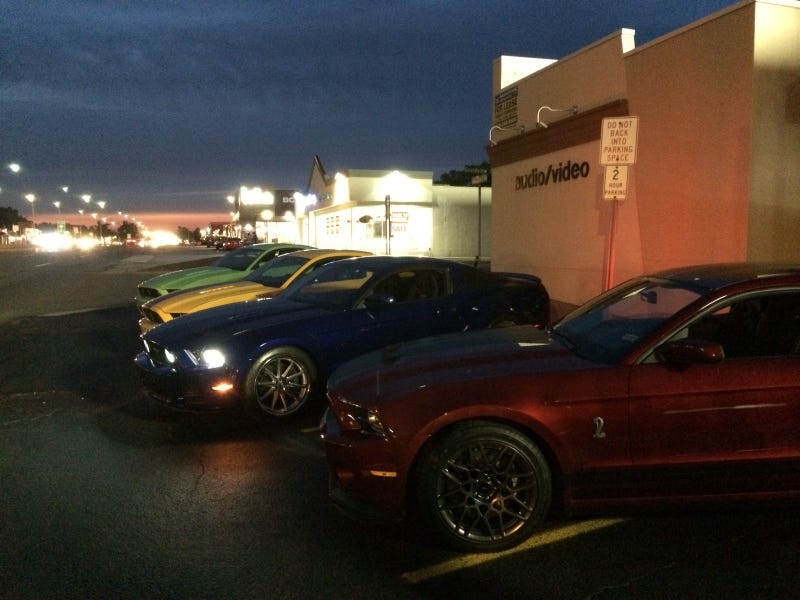 Next group of shots is from Pasteiners.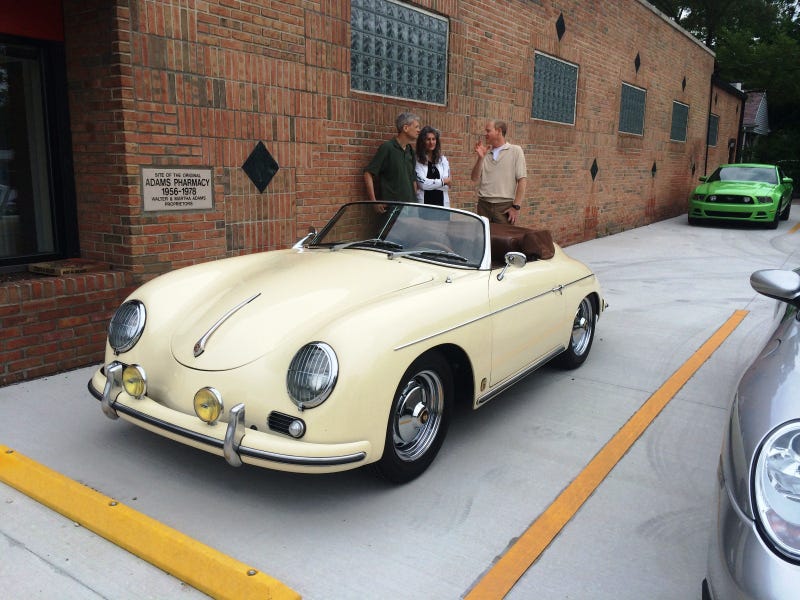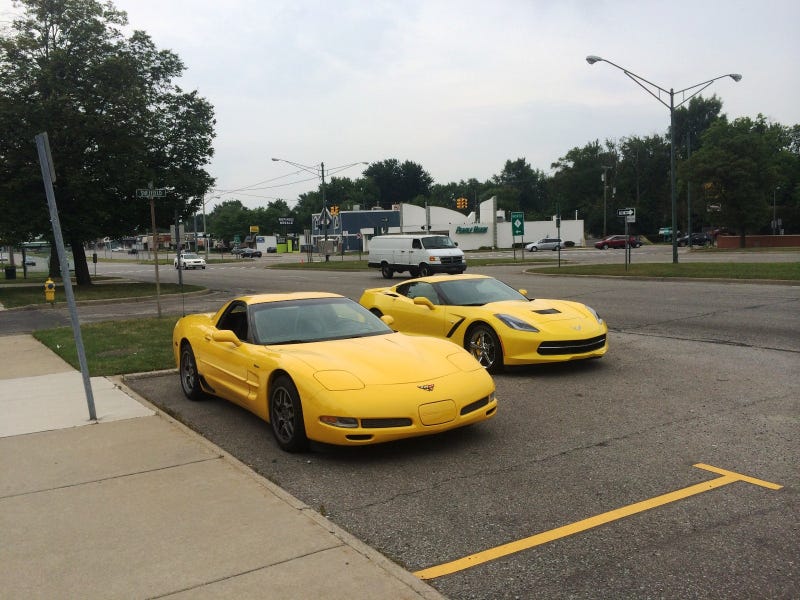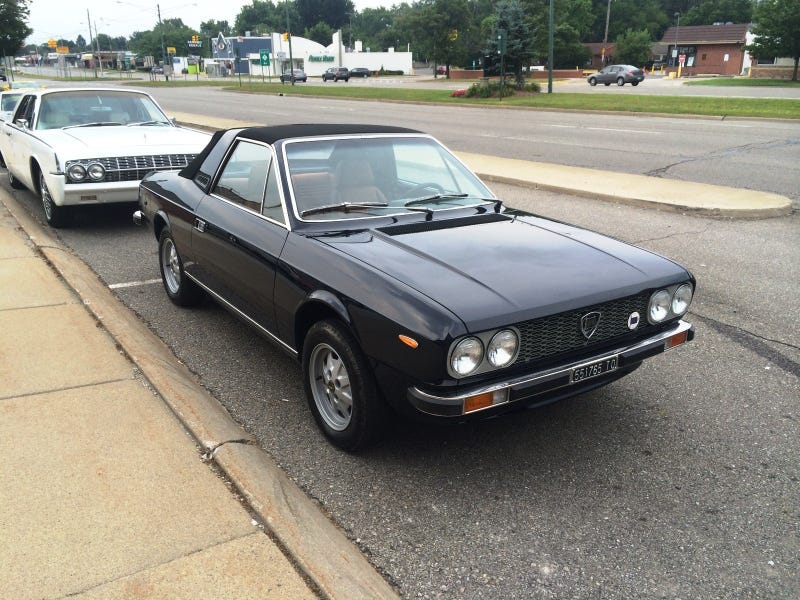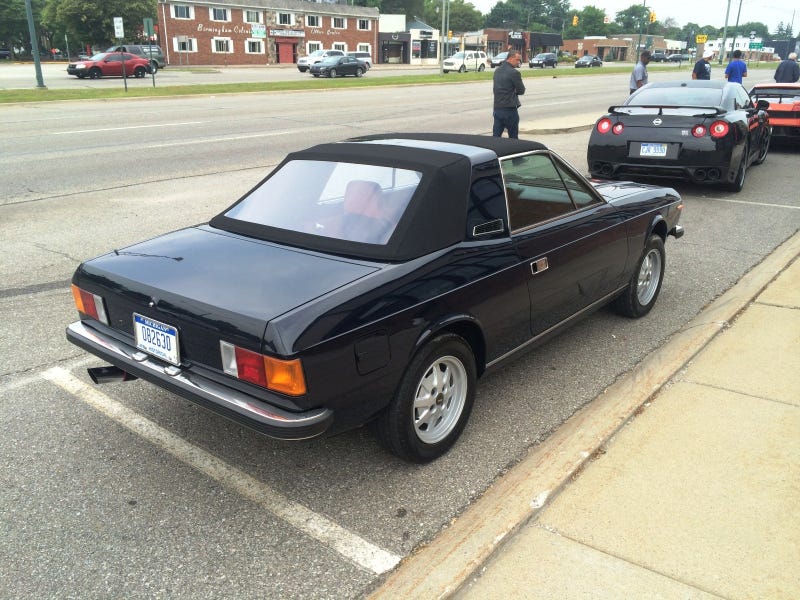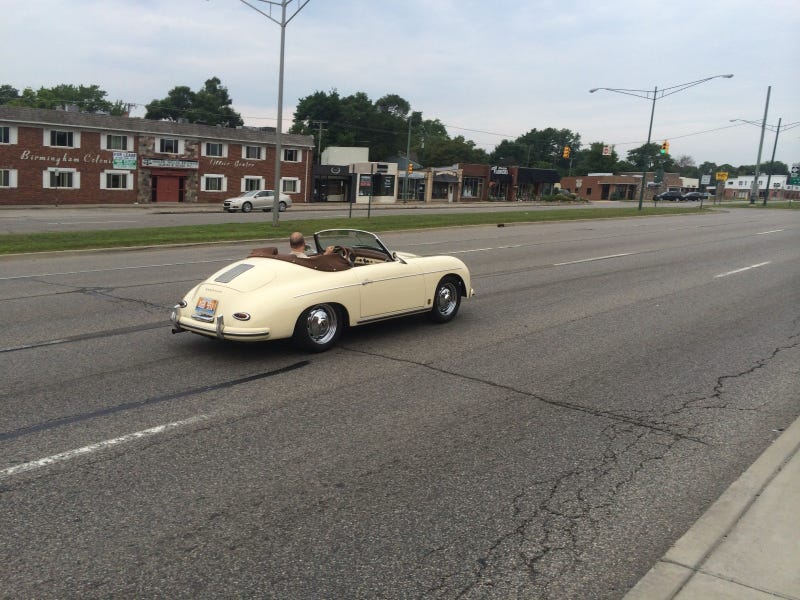 Everyone tends to park nicely at this show. All the classic cars worth hundreds of thousands of dollars tend to park next to each other to make room for more cars. And then there are these two. Maybe I'm just being an old man, but the way they parked really annoyed me. They way they left the show was also idiotic (video at bottom of post)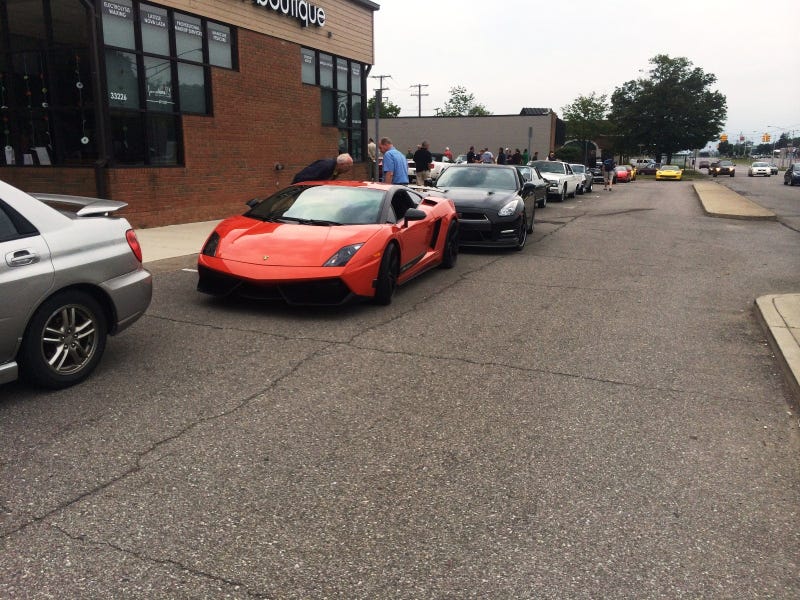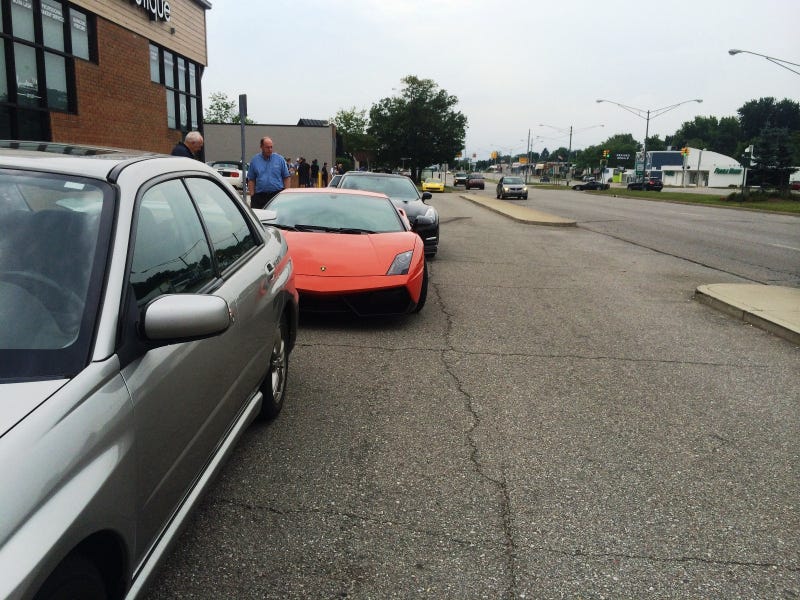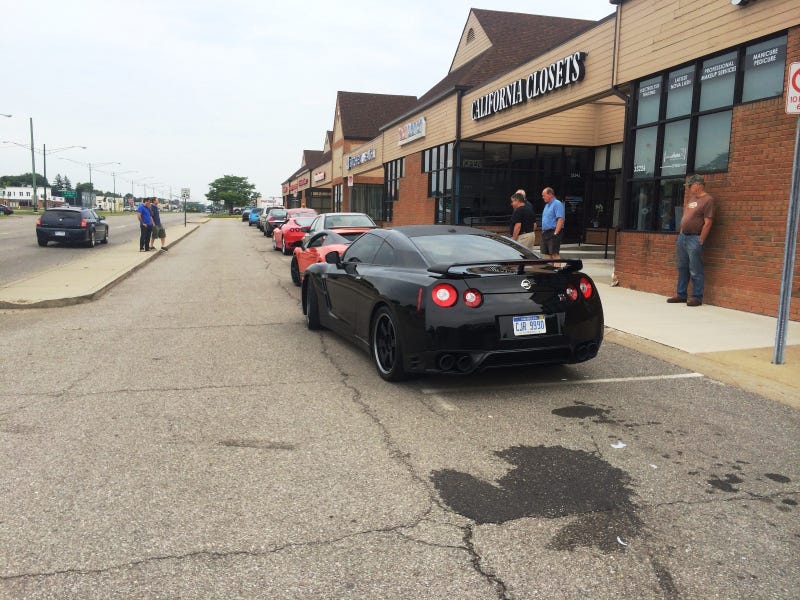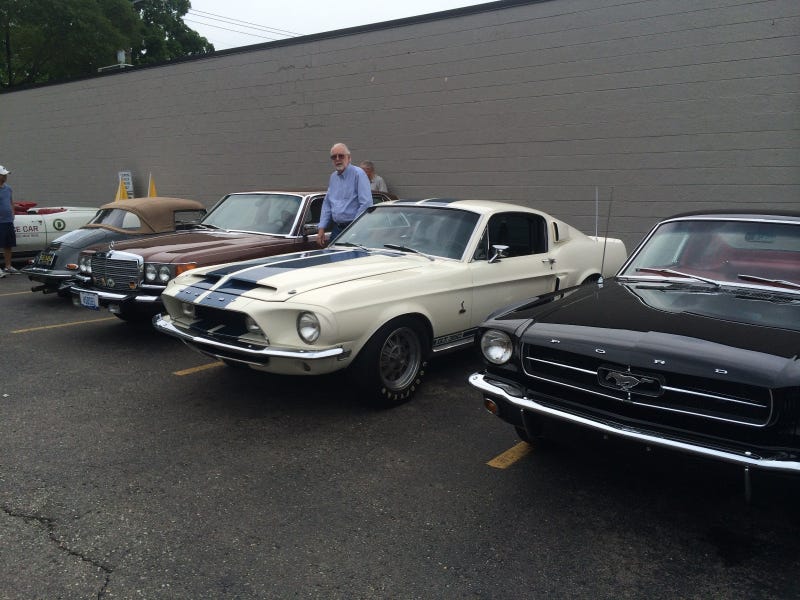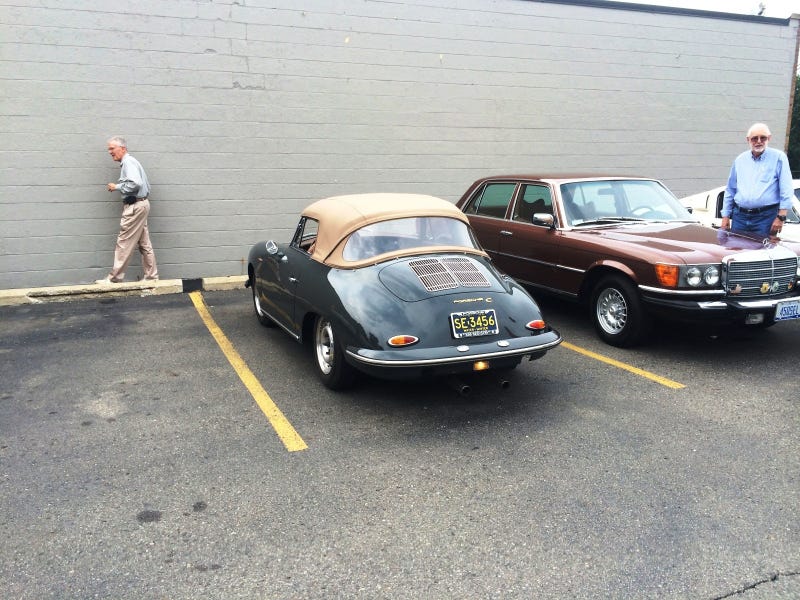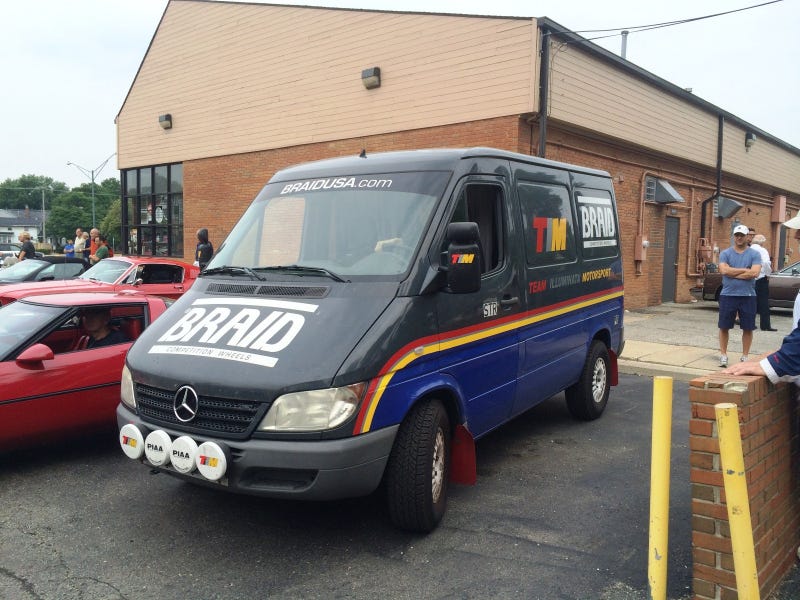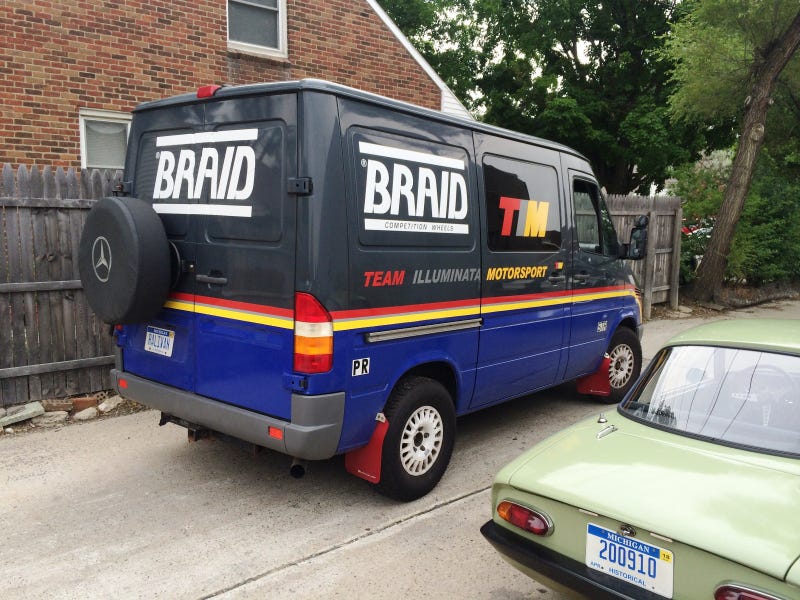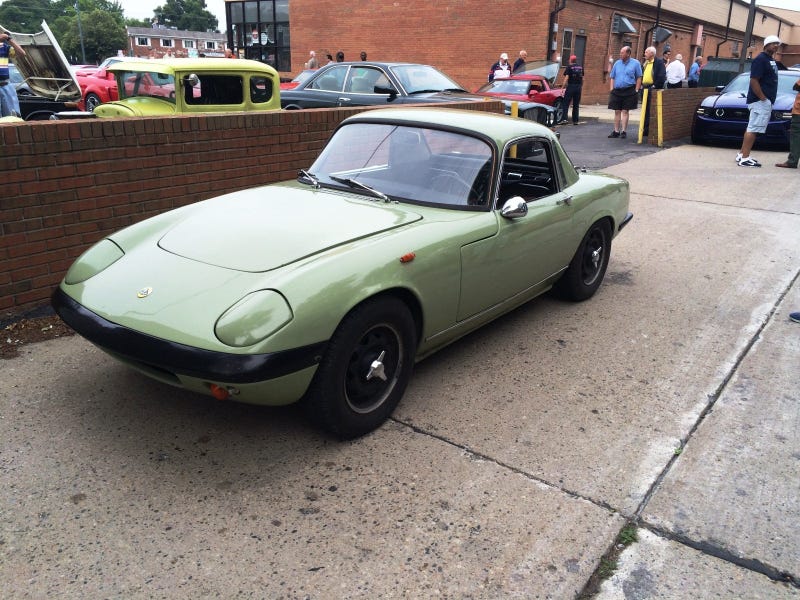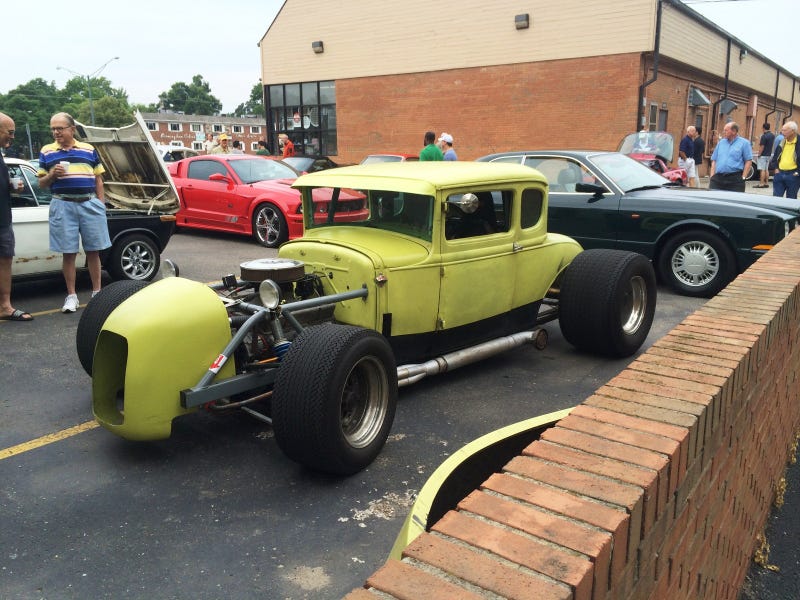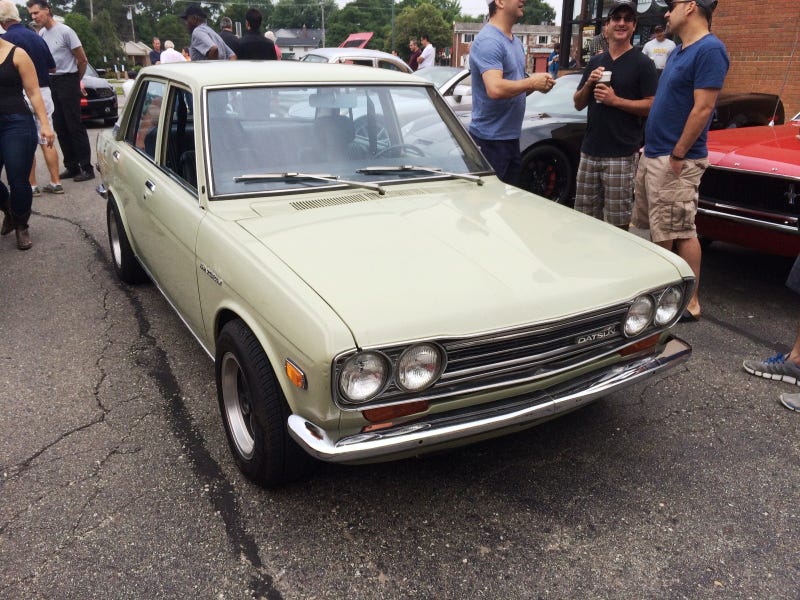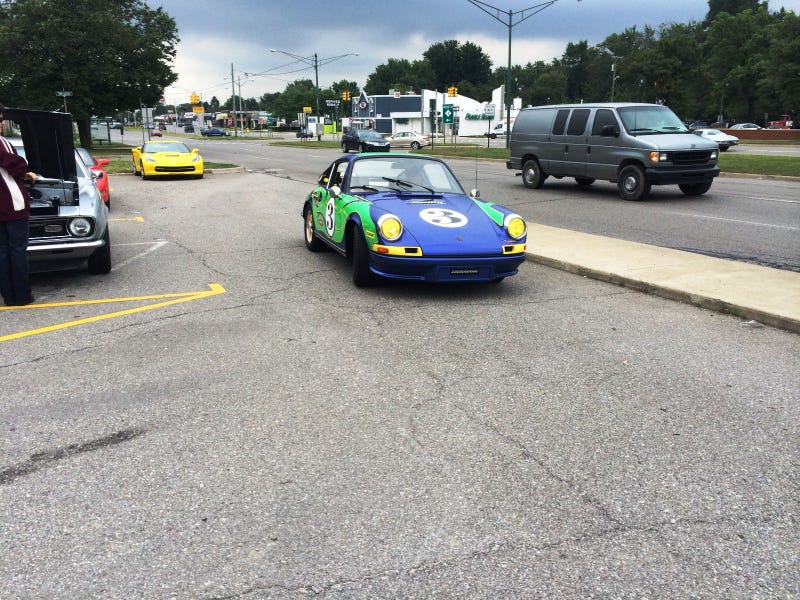 Yamahog and I got some drinks at a bar overlooking Woodward on Saturday. We got the best seats in the house to watch the cruisers.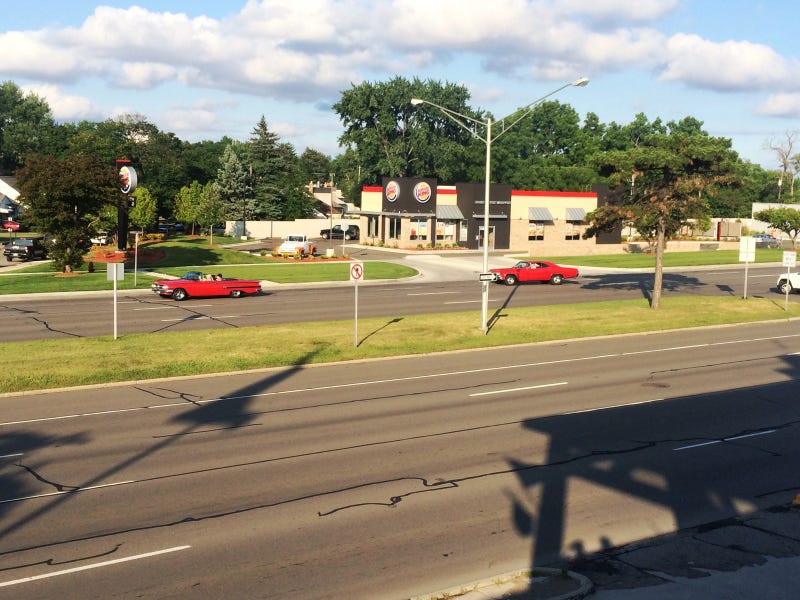 And lastly, I didn't know the Solstice Coupe was a targa top. Thats awesome!