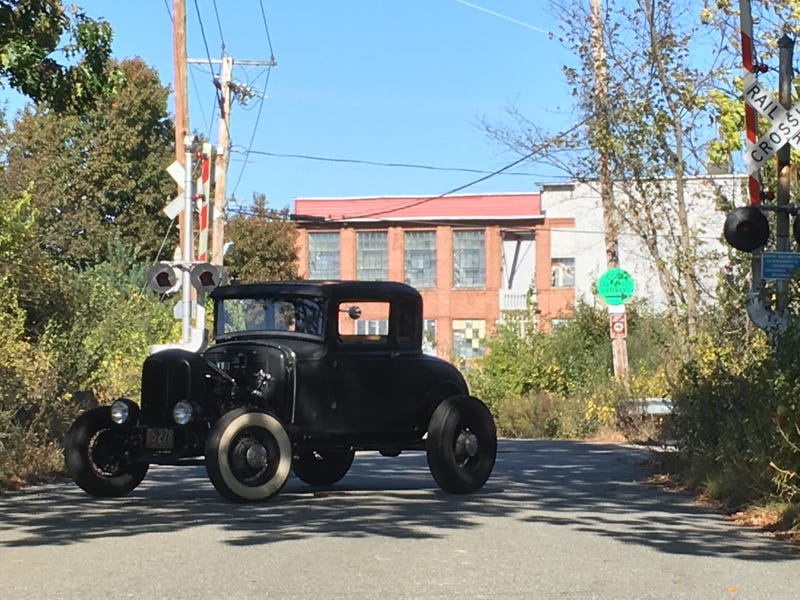 So, I got a job and I start in January. I built a car while in college and am used to always be working on a project. My car is staying with family until I get adjusted. Something that I want to get into is TIG welding.
Issue is that I have to move to a new area with little real money and no knowledge of the area. I am currently trying to find rental property, but realize that I will have nowhere to do, well, anything. I would be happy with just a table, a welder, and a sander/ grinder, but it doesn't seem like that's an option. My question to some of you is what you all do regarding projects and working on your ride, when you no longer live at 'home'?
For those who work at the GM tech center, is there anywhere one could work off hours? Thanks for any ideas!