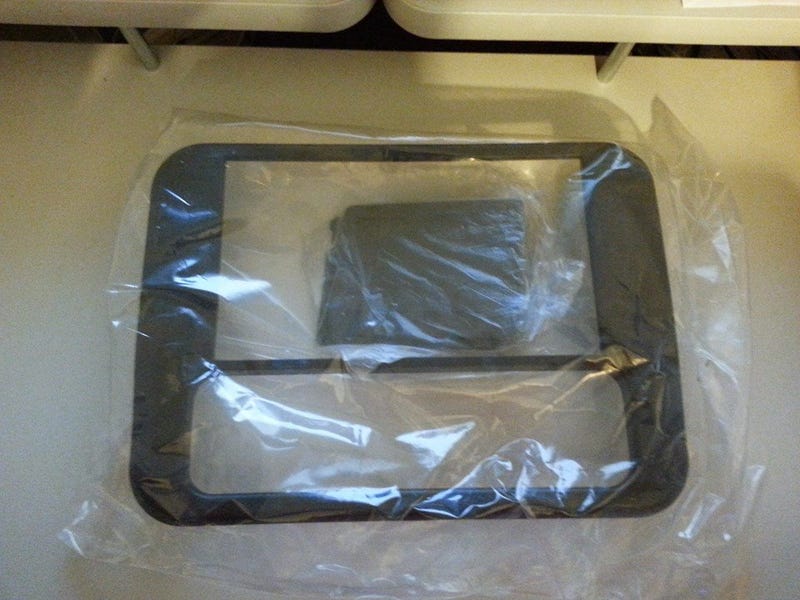 New double din surround for my Firebird. So I can have something other than the cammed V6 burble and wind noise to enjoy.
Currently looks like this, old headunit crapped out, don't like single din headunits or the clunky look of the oem so I haven't replaced it yet lol!
Ignore the rich AFR, cold start, goes right back to 15s after a minute of run time.