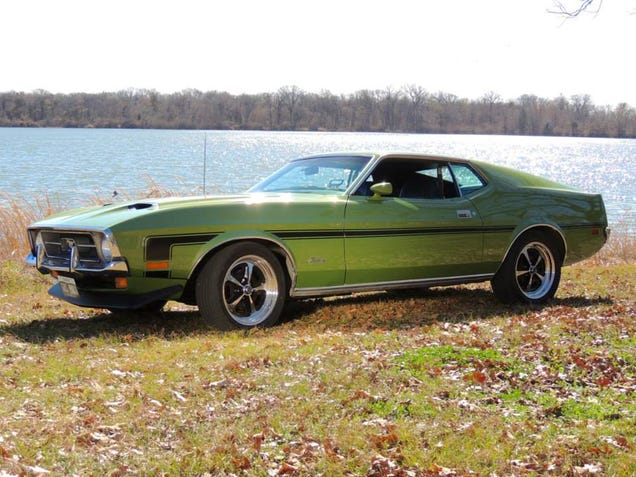 The response to the '72 Mustang was overwhelmingly AWESOME. Had to remove some unusual bids. But we have a WINNER in MD for $51,377!

— Gas Monkey Garage (@GasMonkeyGarage) March 26, 2014
51K? Seriously? A very pedestrian 72 Mustang with a shitty colored interior? I need a TV show too, so I can have people way too much for cars.