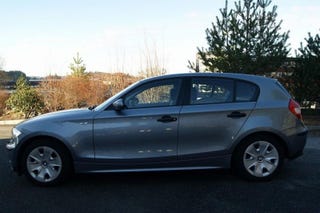 I badly want it not to be but I suspect it's a scam. I might still contact them anyway. EDIT: definitely a scam.
Nice car with low miles. Only 82000. Lovely to drive. Servicehfte. Good tires. Nice color combination.

Service Booklet. The car has the equipment you need. EU approved in March 2015. Charges will be deleted holds both the sale.