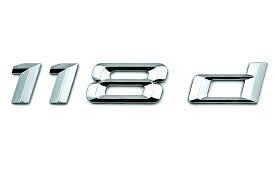 ---
Today we have the eponymous BMW.
Usually looks like this Australian E87, you could have had an E81, an E82 or an E88 instead depending on body style:
Since then BMW have advanced to the F20 and F21 but you still get the same 2 litre diesel, the N4720D, as the 120d but with a bit less go. Same timing chain problems too (just to add to the expense it lives at the back of the engine).
Like other 1 series, it has rwd. Like other 1 series, most owners think it's fwd so BMW are obliging them with the Active Tourer which really is fwd.