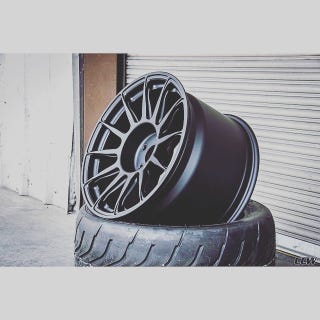 That's how long it's been since I ordered my CCW TS12's.
This morning I got a call from the owner of CCW who is in the process of moving his company from Florida to Kansas City after selling to Weld. He was able to give me a detailed rundown on what's been going on and why there's been a delay.
But it sounds like I won't have them in time for any of the remaining track days this year, which sucks.
So I really got to ration out what tread I have left on my Sport Cup 2's.
Which also sucks.